Why watch this film?
Bollywood doesn't mess around and 'RRR (Rise Roar Revolt)' is proof of that. The movie follows a warrior on a dangerous mission to find a tough cop serving the British army, at a time when India had not yet gained independence from the United Kingdom. Director S.S. Rajamouli is responsible for popularizing the Telugu film industry (a native group of one of the oldest populations in southern India) and this production does justice to his success. Visionary directors like Spielberg and James Cameron have proven this in Hollywood, but in Asian cinema it was Rajamouli who established himself as the master. 'RRR' is a well-made semi-fictional historical drama with quality to satisfy the audience. The filmmaker clearly did his homework and showed us again why he is the most consistent director of Telugu cinema.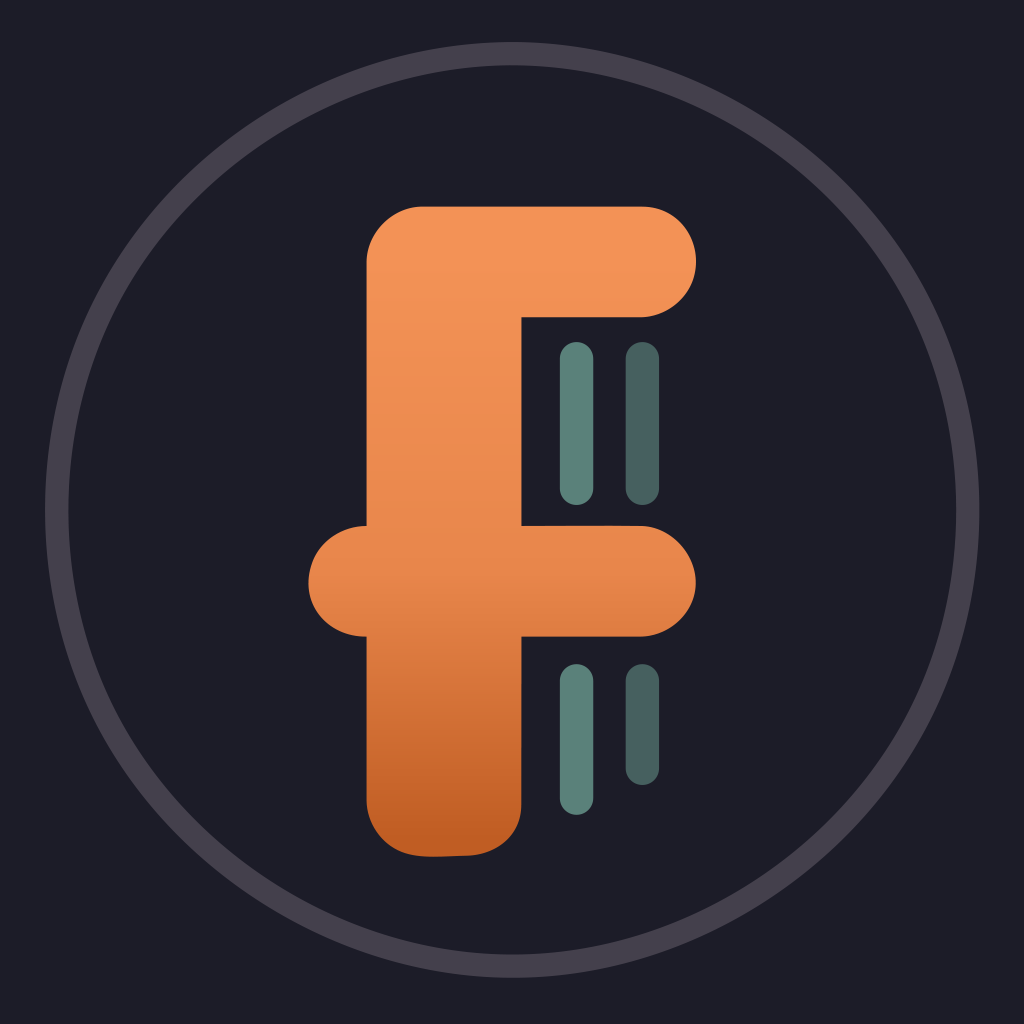 A fictional history of two legendary revolutionaries' journey away from home before they began fighting for their country in the 1920s.
To share