Why watch this film?
"Hearts Down Under" directed by Rosie Lourde is a delightful romantic comedy that tells the story of Caroline Wilson, a New York restaurateur who inherits a charming café in Lemon Myrtle Cove, Australia. As she starts to fall for the café's charismatic chef, Simon Cook, Caroline begins to fall in love with the place and its people. The film is a heartwarming tale of love, friendship, and community that will leave you with a smile on your face.The film's direction by Rosie Lourde is excellent, and the cinematography is beautiful, showcasing the stunning Australian landscape. The cast, led by Cindy Busby and Tim Ross, delivers strong performances, and their chemistry is palpable. The film's screenplay by Alison Spuck McNeeley and Casie Tabanou is witty, charming, and heartfelt, making the audience root for the characters.Overall, "Hearts Down Under" is a feel-good movie that will leave you feeling uplifted and happy. It's a perfect film to watch with your loved ones and a great addition to the romantic comedy genre. If you're looking for a heartwarming, charming, and funny movie, "Hearts Down Under" is a must-watch.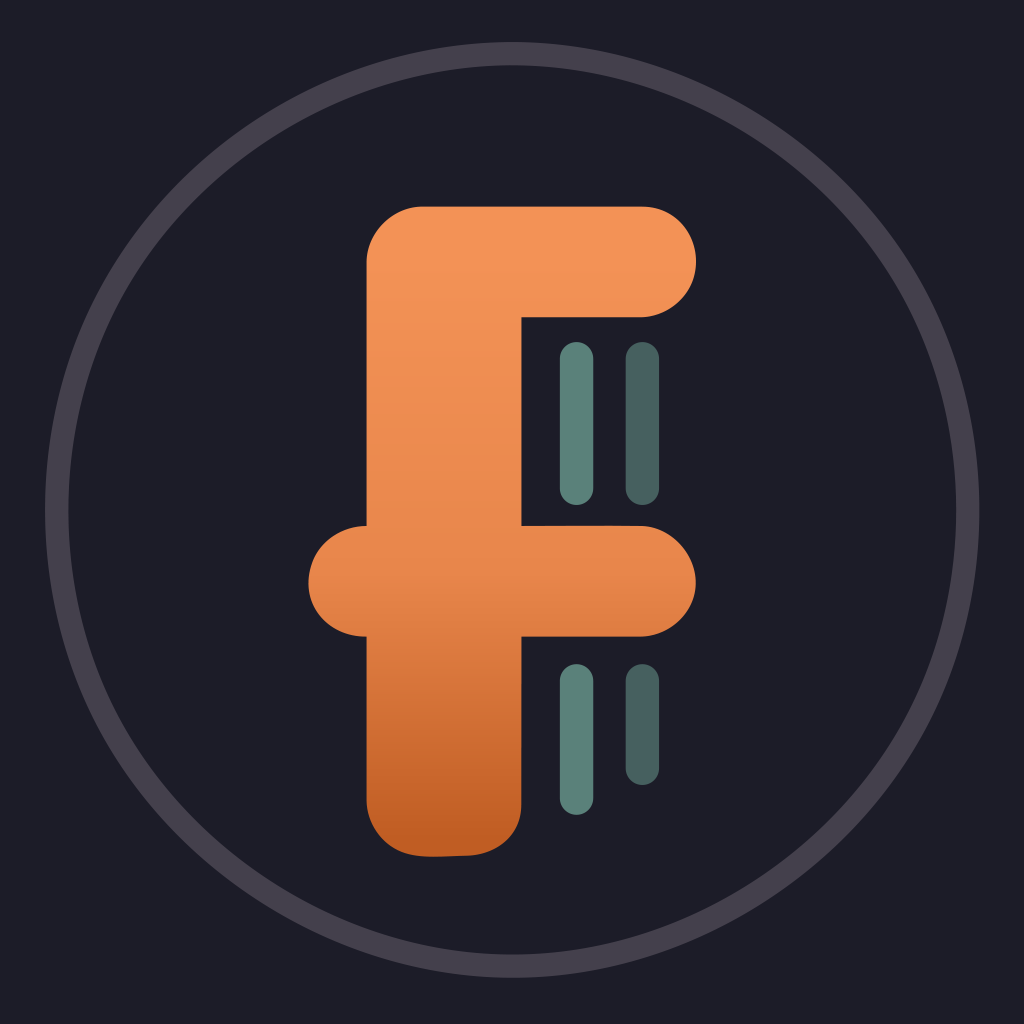 New York restaurateur Caroline inherits a café in Lemon Myrtle Cove, Australia. While there, she starts falling for the place and its people, particularly Simon, the café's charming local chef.
To share
Do you want to watch something different?
Watch full movies now!
Press play and be surprised!
Surprise Me