Why watch this film?
Evelyn Wang (Michelle Yeoh) is going through a tough time in her life. Unbeknownst to her, her husband (Waymond Wang) is about to ask for a divorce, while she struggles to maintain a good relationship with her daughter (Stephanie Hsu) and care for her ailing and dependent father (James Hong). It is in this setting that the character discovers a concept already explored by superhero cinema: the multiverse. In a moment of desperation, when her laundromat's accounts are questioned by a government auditor (Jamie Lee Curtis), Evelyn begins to wander through parallel universes and spy, more or less intensely, on what is happening in those other worlds - from her version with sausages instead of fingers to the one where she has become a movie star. With this story in hand, directors Dan Kwan and Daniel Scheinert ("Swiss Army Man") begin to develop a story that wanders through emotions and plays with the genres of cinema. We start the movie laughing and end up crying, never forgetting the feelings that existed throughout the film. Absolute highlight for Yeoh ("Crazy Rich Asians"), who shines even when she only does the voice of a stone with eyes.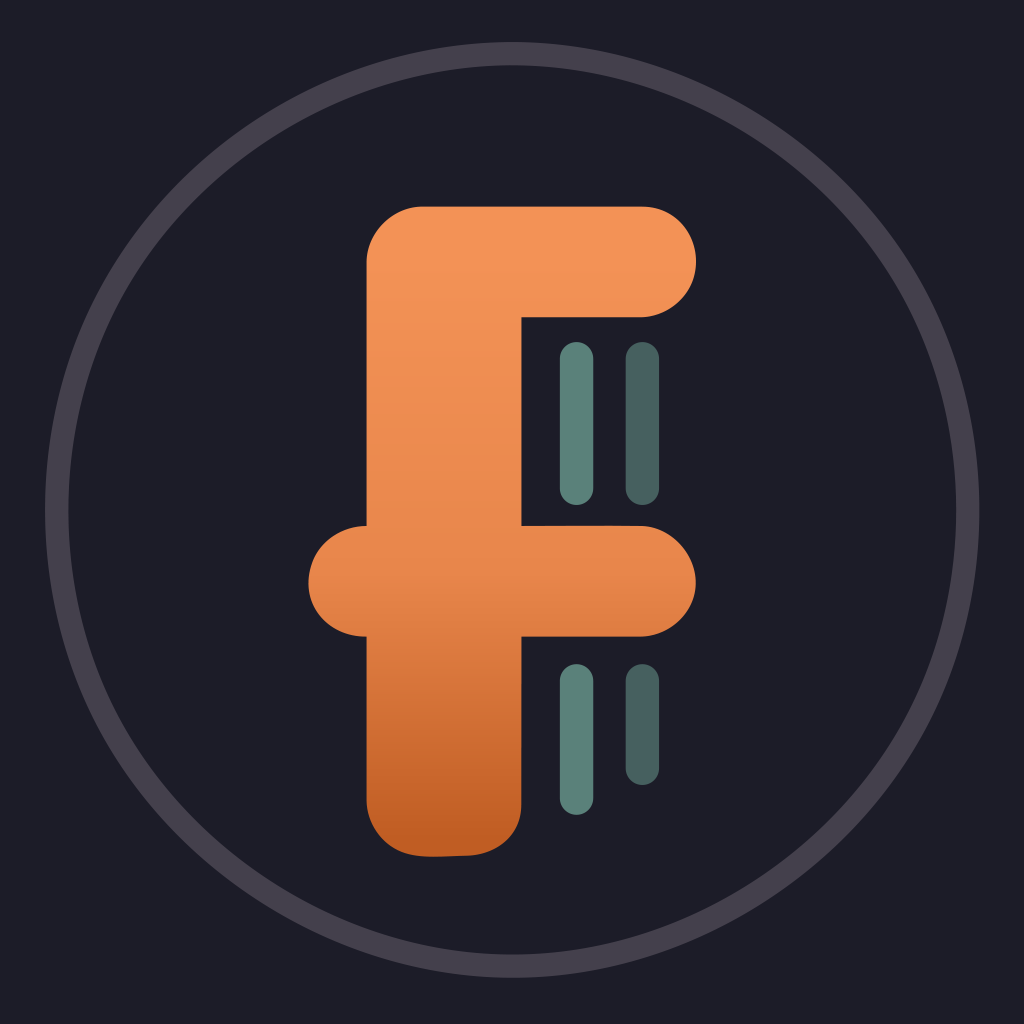 When an interdimensional rupture threatens to unravel reality, the fate of the world is suddenly in the hands of a most unlikely hero: Evelyn (Michelle Yeoh), an overwhelmed immigrant mother. As bizarre and bewildering dangers emerge from the many possible universes, she must learn to channel her newfound powers and fight to save her home, her family, and herself, in this big-hearted and hilarious adventure through the multiverse.
To share