Why watch this film?
Selected at the Berlin and Toronto festivals in 2021, 'Das Mädchen und die Spinne' is a sophisticated drama directed by Swiss brothers Ramon and Silvan Zürcher, starting from a simple premise: two roommates are splitting up, ending an era and triggering a wave of conflicting emotions. The film dives into this contradiction, between the shared experiences and what both feel and think about the event, creating an extravagantly chaotic but always fascinating film in its own way.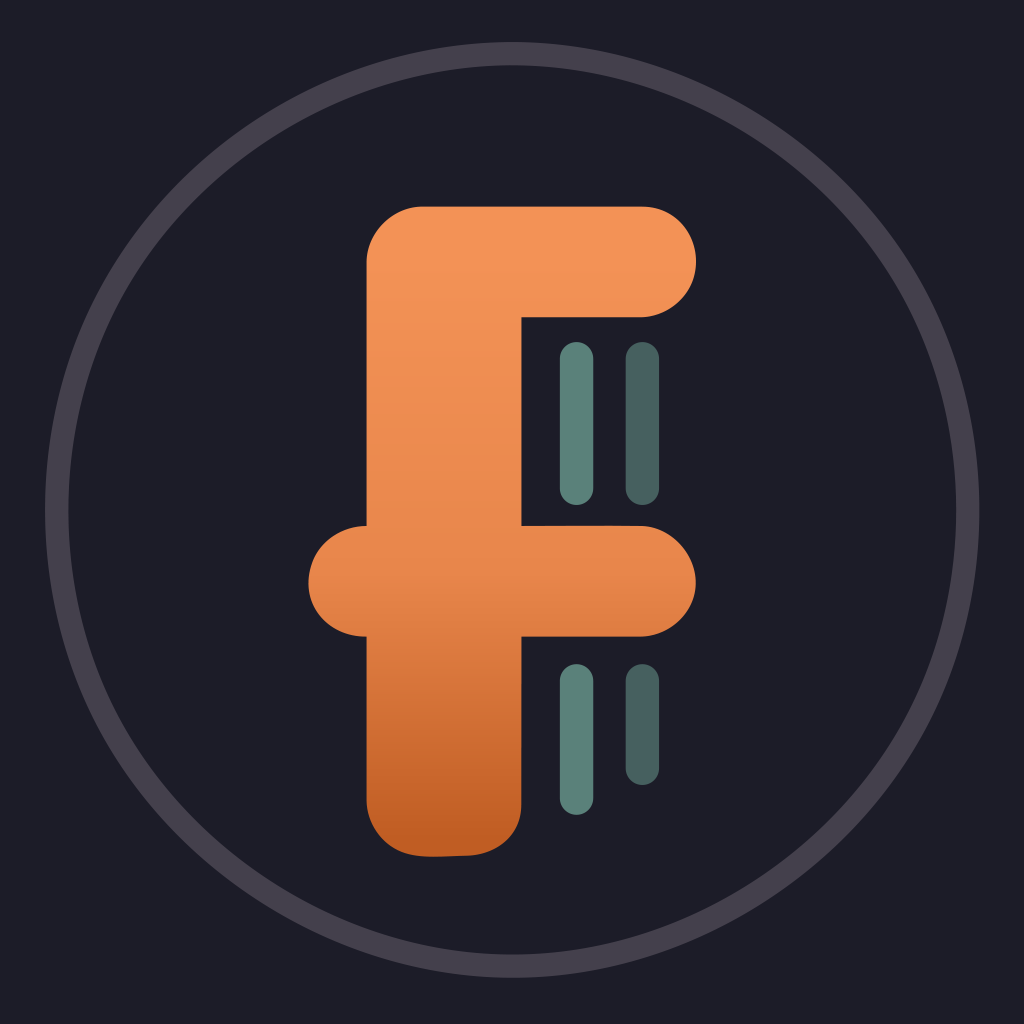 Lisa is moving out of her flatshare with Mara and Markus, and her move now means the end of an era. As boxes are shifted, walls painted and cupboards built, abysses begin to open up. While Lisa is looking forward to the change, for Mara it triggers a rollercoaster of emotions.
To share