Why watch this film?
'A Bread Factory, Part One: For the Sake of Gold' follows Dorothea and Greta, two women who must defend the community arts space they have been running for 40 years, The Bread Factory. However, the arrival of a large cultural complex on the same street sets off a series of changes in the community. Warm, human, with lots of humor and a great cast, this is a comedic drama considered one of the best American films of its year (but also one of the least seen), one of those that captures the creative impetus of true independent cinema. The story continues with 'A Bread Factory, Part Two: Walk with Me a While'.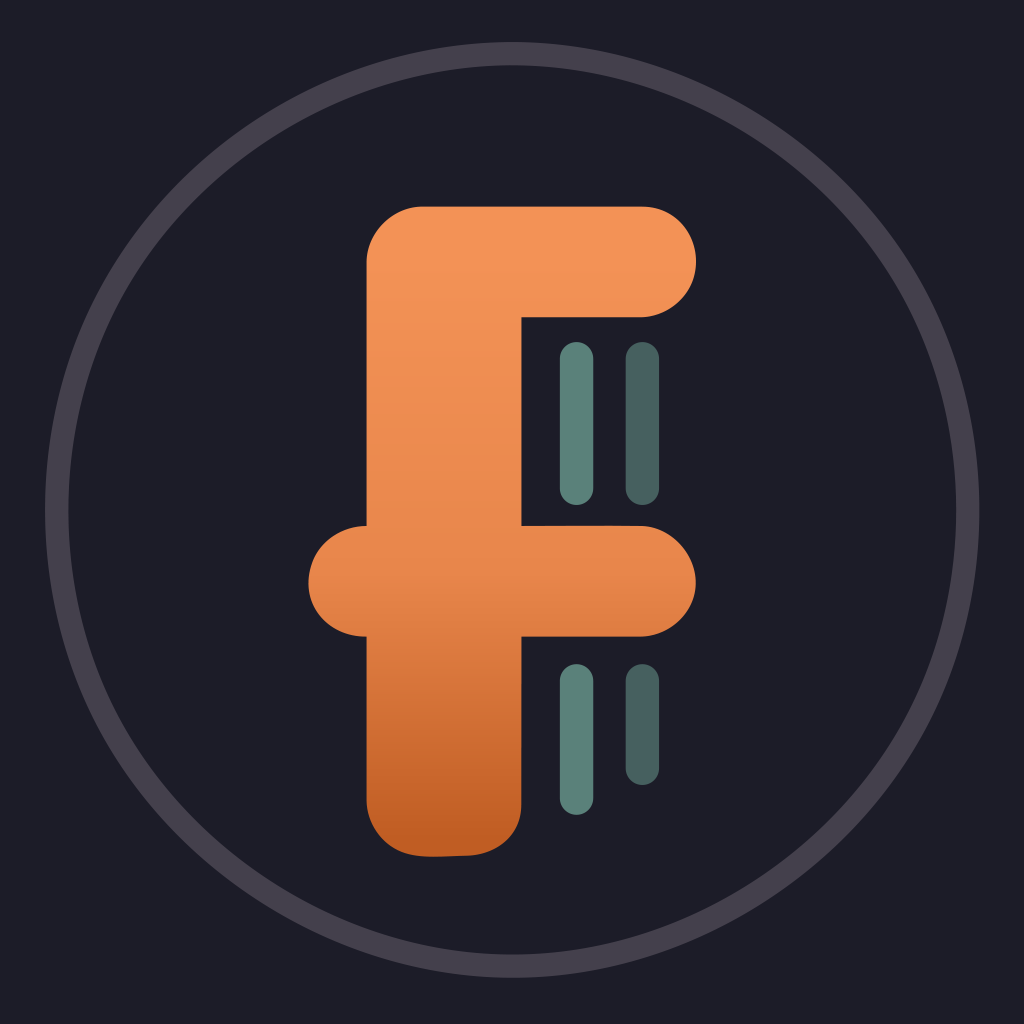 After 40 years of running their community arts space, The Bread Factory, Dorothea and Greta are suddenly fighting for survival when a celebrity couple–performance artists from China–come to Checkford and build an enormous complex down the street catapulting big changes in their small town.
To share
Do you want to watch something different?
Watch full movies now!
Press play and be surprised!
Surprise Me