Why watch this film?
The continuation of 'A Bread Factory, Part One: For the Sake of Gold', a comedy about two women trying to save the community arts center The Bread Factory they have been leading for four decades, 'A Bread Factory, Part Two: Walk with Me a While' picks up the story of Greta and Dorothea, with preparations for a play, as they must deal with a deep transformation in their town, invaded by tourists and tech companies. Many of the same characters, a striking cast, and ironic humor, but in different situations that make us ask: is our home still ours, if everything in it has changed?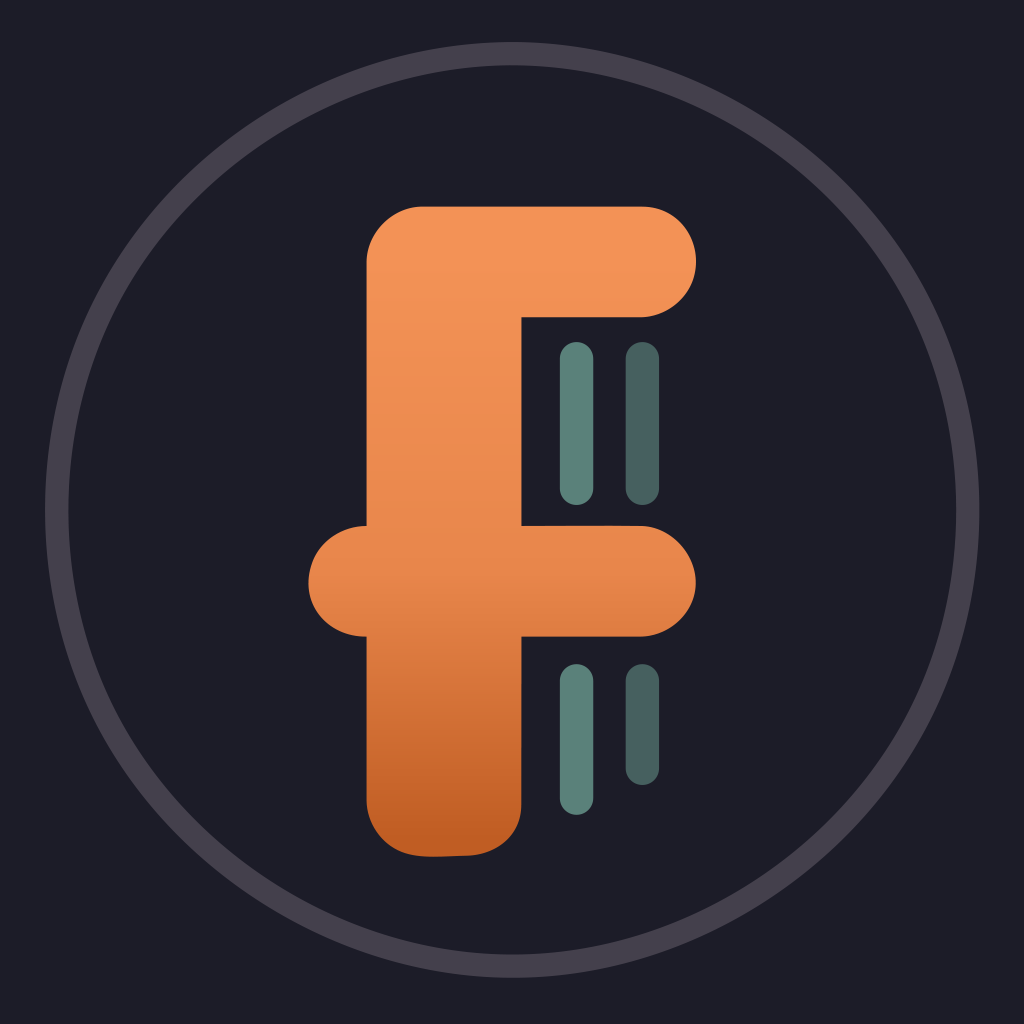 The Bread Factory community arts center rehearses a play. But the real theatrics are outside, as Checkford is being invaded by tourists and tech start-up workers. As the town is changing, Dorothea and Greta must decide whether to give up their work at The Bread Factory or to continue their fight.
To share
Do you want to watch something different?
Watch full movies now!
Press play and be surprised!
Surprise Me