Why watch this film?
A premise of 'Wolf' is based on a real clinical condition, zoanthropy, but seen through the lenses of a fairy tale. The result is an interesting and sympathetic social allegory, albeit somewhat scattered and not very deep. Nevertheless, the acting work is impeccable (especially MacKay's), which keeps things interesting. A young man named Jacob (George MacKay) believes he is a wolf trapped in a human body, and lives as one. Admitted to a psychiatric institution, he meets a girl who thinks she is a wild cat (Lily-Rose Depp). The relationship turns into a passion and Jacob must decide if it is worth giving up his true self for love.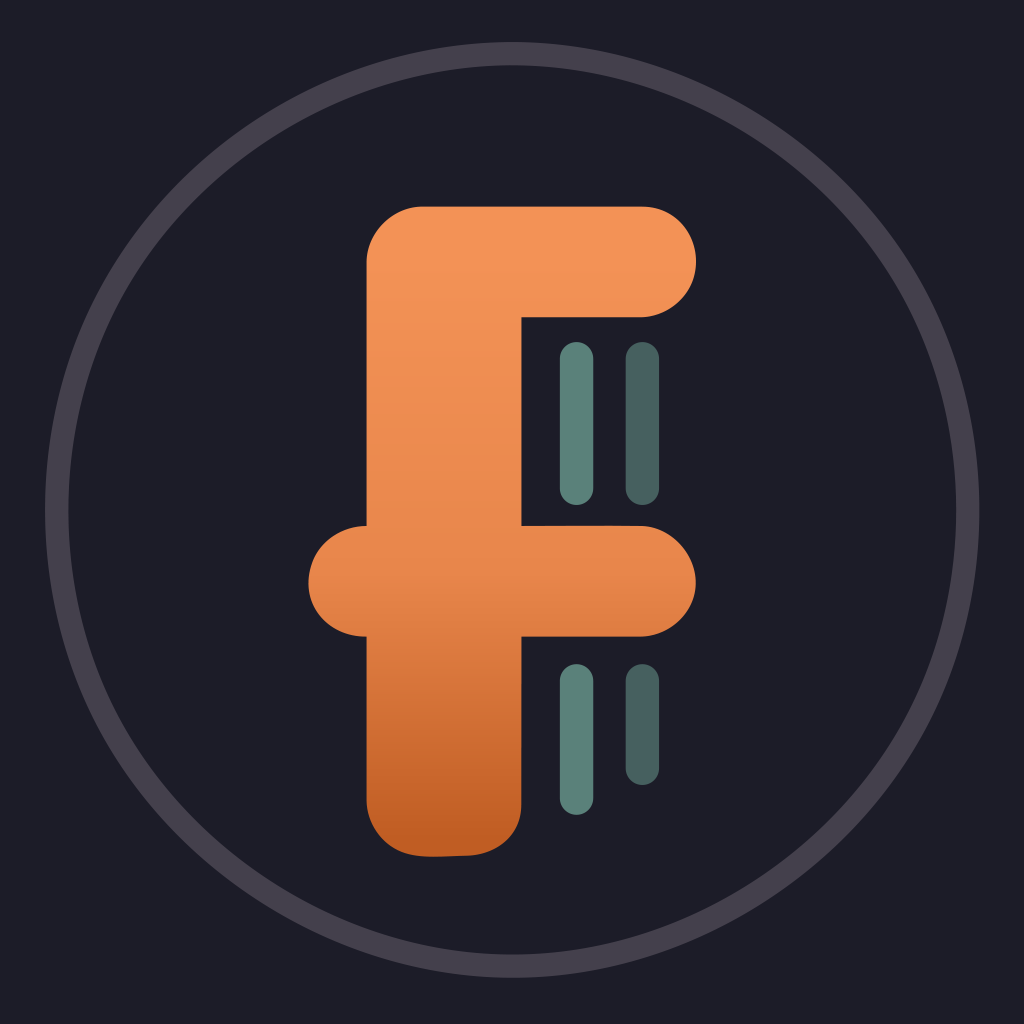 Believing he is a wolf trapped in a human body, Jacob eats, sleeps, and lives like a wolf. He's sent to a clinic where he undergoes increasingly extreme forms of 'curative' therapies at the hands of The Zookeeper. However, once he meets the mysterious Wildcat, and as their friendship blossoms into an undeniable infatuation, Jacob is faced with a challenge: will he renounce his true self for love?
To share
Do you want to watch something different?
Watch full movies now!
Press play and be surprised!
Surprise Me