Why watch this film?
Winner of three Golden Globes and nominated in nine categories of the Oscar, Martin McDonagh's fourth feature film brings a sober and morbid dramedy with punctual humor and large doses of melancholy. The plot is set in an idyllic fictional village in Ireland during the beginning of the 20th century, and tells the story of two long-time friends from the moment one of them (Brendan Gleeson, Professor Moody from 'Harry Potter') firmly decides to end this friendship. The protagonist, played by Colin Farrell ('Batman', 'The Sacrifice of the Sacred Deer') is devastated by the news, and insists on recovering the friendship, creating an anguishing fight with tragic consequences. The two actors had previously worked with the director in his feature 'In Bruges', and the partnership guarantees a refined result, with a powerful chemistry. It is a melancholic tale about the painful realization that something has lost its meaning, about the difficulty of moving forward and the fear of being alone.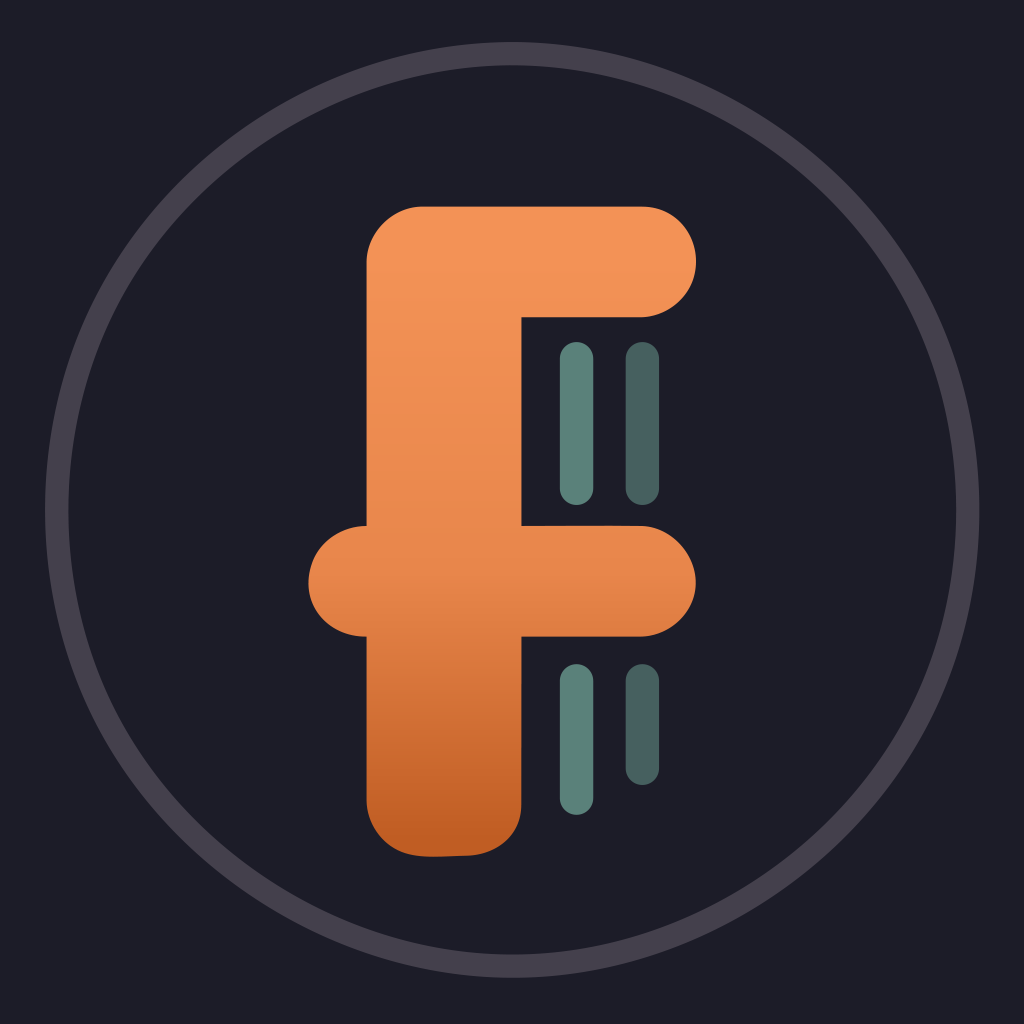 Two lifelong friends find themselves at an impasse when one abruptly ends their relationship, with alarming consequences for both of them.
To share
Do you want to watch something different?
Watch full movies now!
Press play and be surprised!
Surprise Me