Why watch this film?
A movie about social exclusion, and how it can bring together minorities. A story that takes place in France but also happens in Brazil.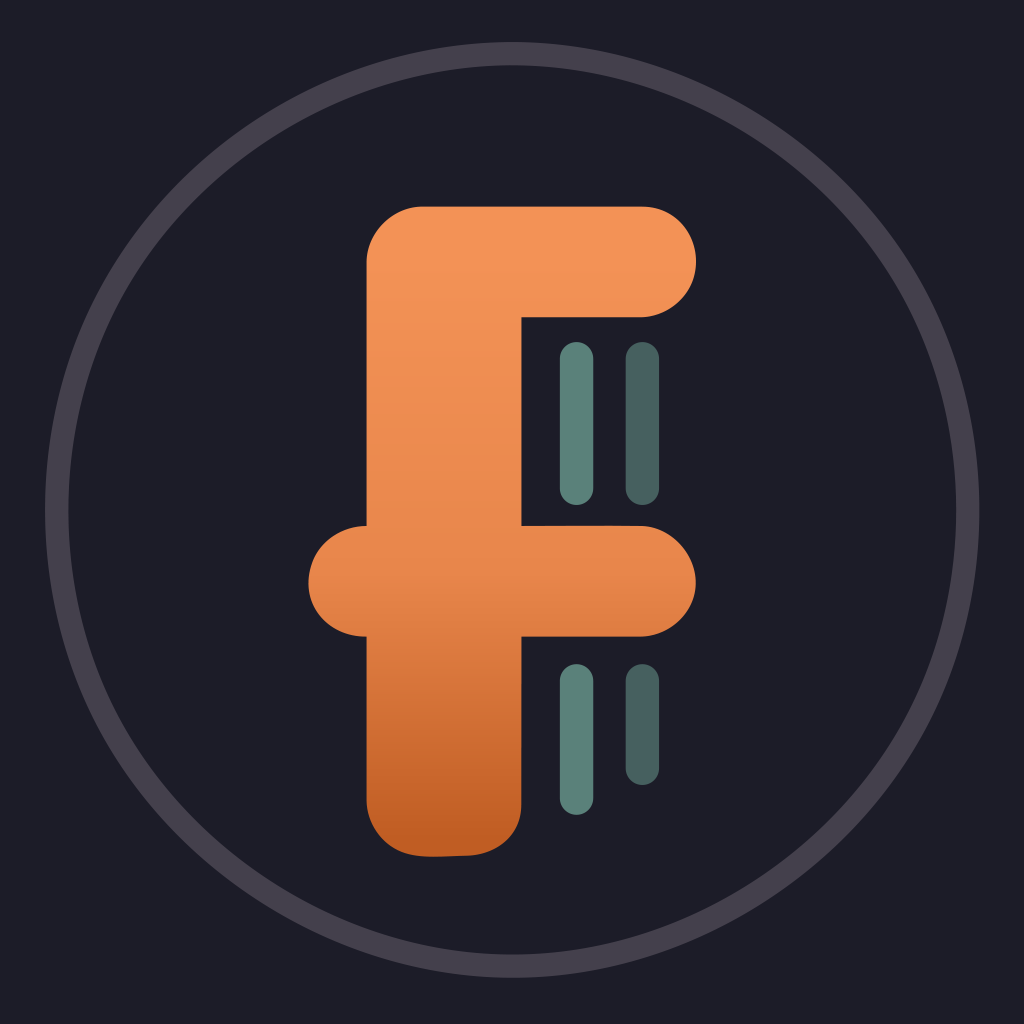 Fed up with her abusive family situation, lack of school prospects and the "boys' law" in the neighborhood, Marieme, a teenage girl in Paris, starts a new life after meeting a group of three free-spirited girls. She changes her name, her style, drops out of school and starts stealing to be accepted into the group. When her home situation becomes unbearable, Marieme seeks solace in an older man who promises her money and protection.
To share