Why watch this film?
Simply, one of the most spectacular epic fantasy films ever made in the history of cinema, and the conclusion of the first great cinematic classic of the 21st century. The Lord of the Rings: The Return of the King (The Lord of the Rings: The Return of the King) closes Peter Jackson's ambitious trilogy with a massive production, both in ambition and duration. The story continues where The Two Towers left off, with Frodo (Elijah Wood) suffering to take the One Ring to its destruction on Mount Doom, while his friends prepare to defend the kingdom of Gondor in the decisive battle against Sauron and the evil of Mordor. By its nature, the story seems to lack a beginning, entering directly into a very long development for a spectacular finale. However, it is one of the most wonderful stories put on screen, one that should be seen at least once in life.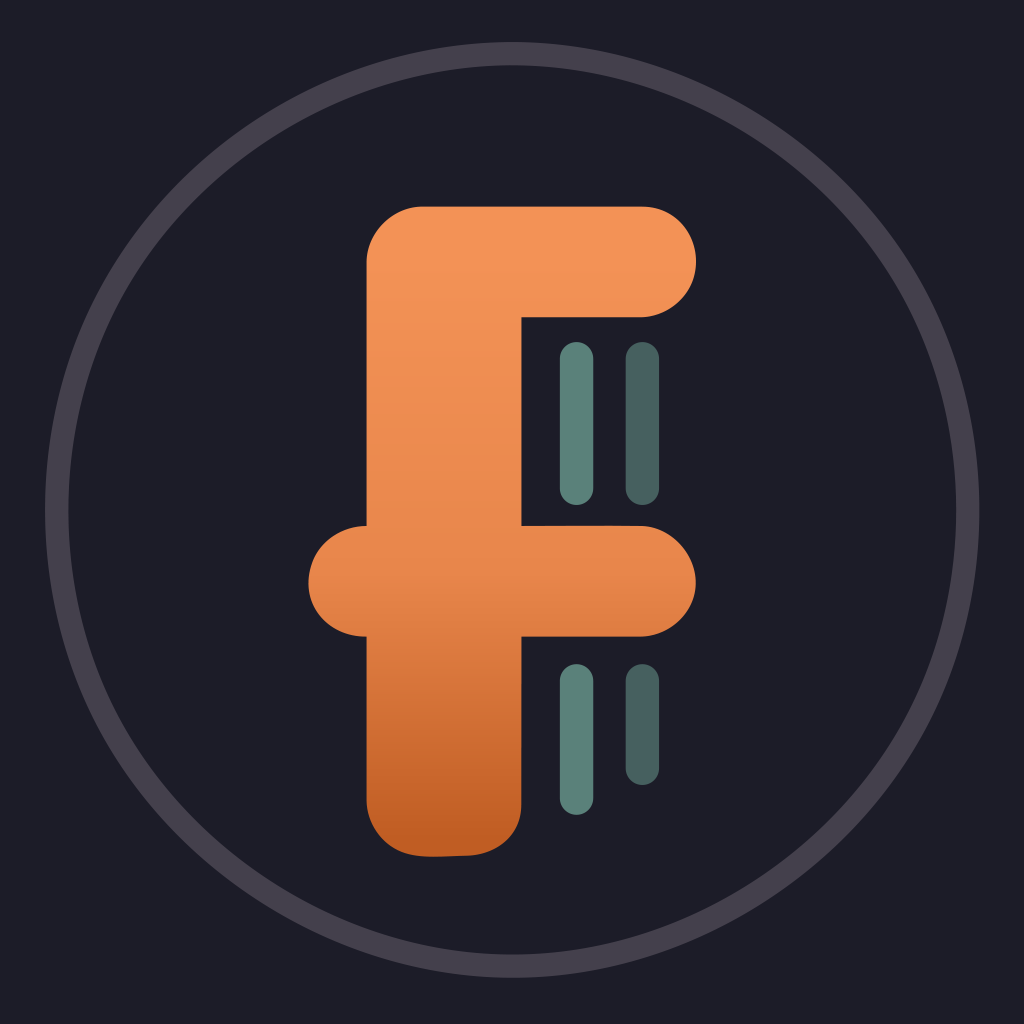 Aragorn is revealed as the heir to the ancient kings as he, Gandalf and the other members of the broken fellowship struggle to save Gondor from Sauron's forces. Meanwhile, Frodo and Sam take the ring closer to the heart of Mordor, the dark lord's realm.
To share
Do you want to watch something different?
Watch full movies now!
Press play and be surprised!
Surprise Me