Why watch this film?
Tyler Perry, director of 'The Limit of Betrayal' and a very well-known actor from the Madea franchise, takes on the role here of bringing a period drama. Set in the American South after World War II, we follow a young black jazz musician in search of success. The film spans a period of 50 years, giving a deep dive into the tragic lives and situations that shape their lives. Perry does very well with the melodrama and creates a great involvement of the viewer. It is a dense and intriguing historical production.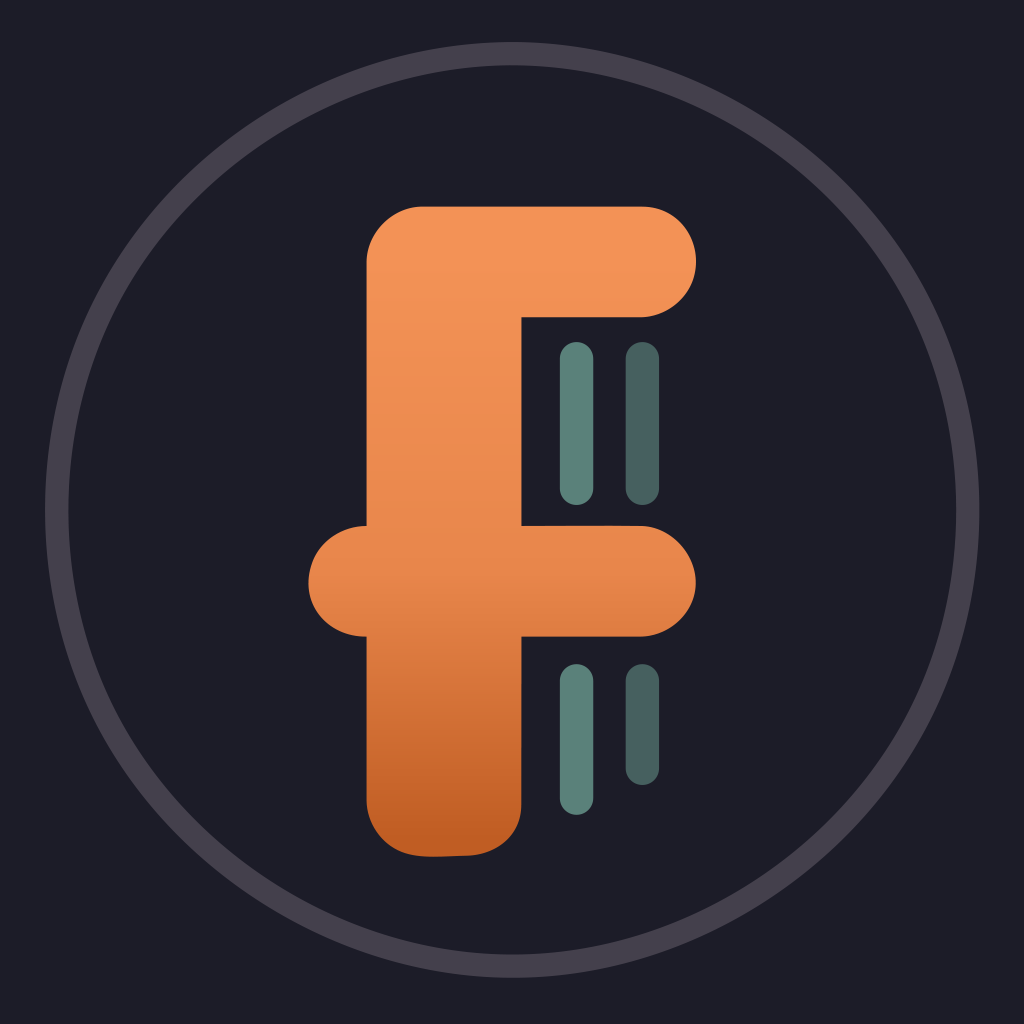 Follows an investigation into an unsolved murder unveiling a story full of forbidden love, deceit and a secret.
To share
Do you want to watch something different?
Watch full movies now!
Press play and be surprised!
Surprise Me