Why watch this film?
"Redeeming Love," directed by D.J. Caruso, is a powerful and timeless love story that takes place against the backdrop of the California Gold Rush of 1850. The film is based on the novel by Francine Rivers and centers on Angel, a woman who was sold into prostitution as a child. Angel has survived through hatred and self-loathing, until she meets Michael Hosea and discovers there is no brokenness that love can't heal. The story reflects the redemptive power of unconditional and sacrificial love with characters and circumstances relevant to the contemporary world. The film is well-acted, with Abigail Cowen delivering a standout performance as Angel. The cinematography and production design are also noteworthy, transporting the audience to another time and place. Overall, "Redeeming Love" is a well-crafted and uplifting love story that will please fans of the book and anyone in the mood for a heartwarming tale of love and redemption.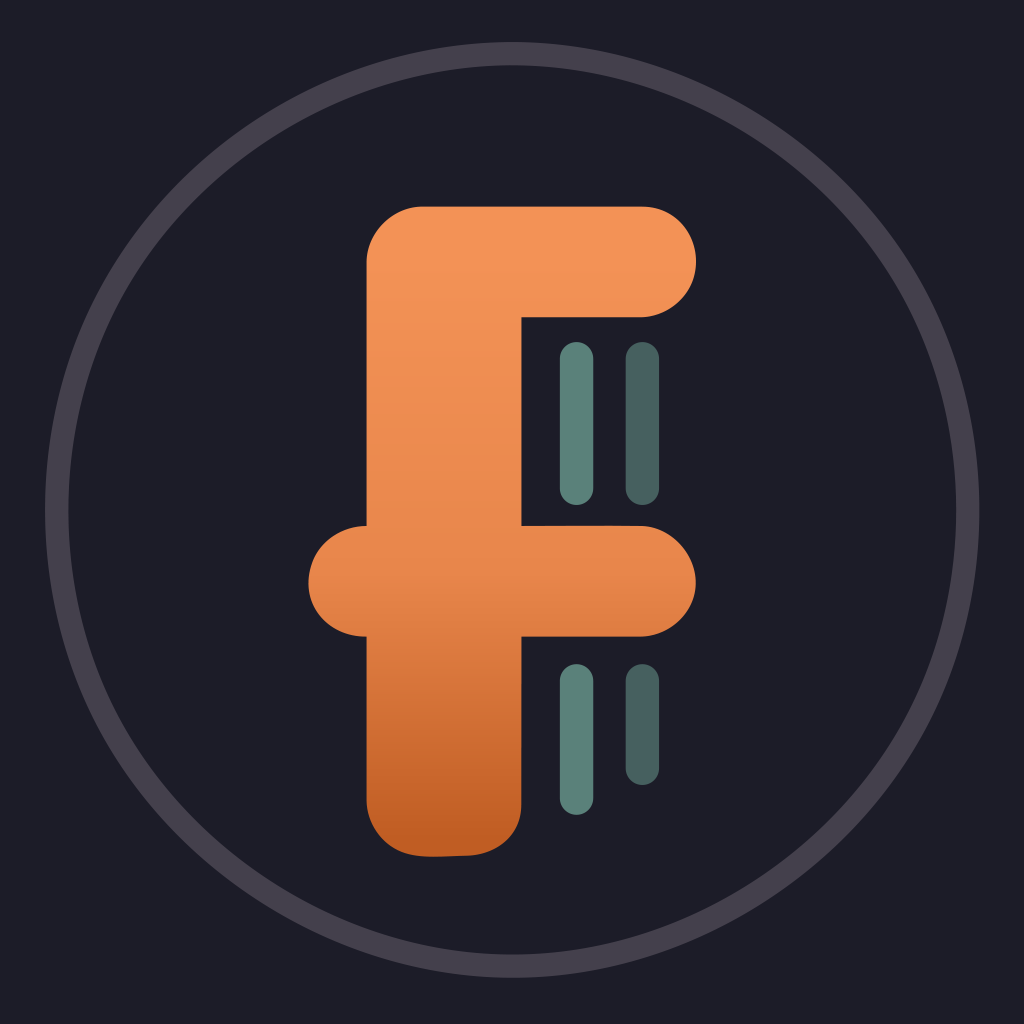 A young couple's relationship clashes with the harsh realities of the California Gold Rush of 1850. Angel, facing demons that seem unsurmountable, meets Michael, a farmer who wants her for his wife. As Angel experiences love for the first time, feelings of unworthiness cause her to run from the new life she doesn't think she deserves. When Michael sets out to find her, Angel discovers that she has the power to choose the life she wants.
To share
Do you want to watch something different?
Watch full movies now!
Press play and be surprised!
Surprise Me