Why watch this film?
"One Half of Me" directed by Tuukka Temonen is a captivating film based on the true story of Jaana, a Finnish woman who survives a severe accident that leaves her paralyzed. The movie follows Jaana's journey as she navigates her new life, from being a bar owner and mother of two to adjusting to life in a wheelchair. The film is a powerful portrayal of strength, resilience, and the human spirit.The movie is well-executed, with strong performances by the cast, particularly the lead actress, who gives a convincing and emotional portrayal of Jaana's struggles. The cinematography is also impressive, capturing the beauty of Finland's landscapes and the emotional depth of the story.One of the standout features of the film is its ability to balance the heavy subject matter with moments of humor and lightness, making it an enjoyable and uplifting watch. The film's message of hope and perseverance is universal and will resonate with audiences of all ages.Overall, "One Half of Me" is a must-see film that will leave a lasting impression on viewers. It is a touching and inspiring story that reminds us of the power of the human spirit and the importance of never giving up.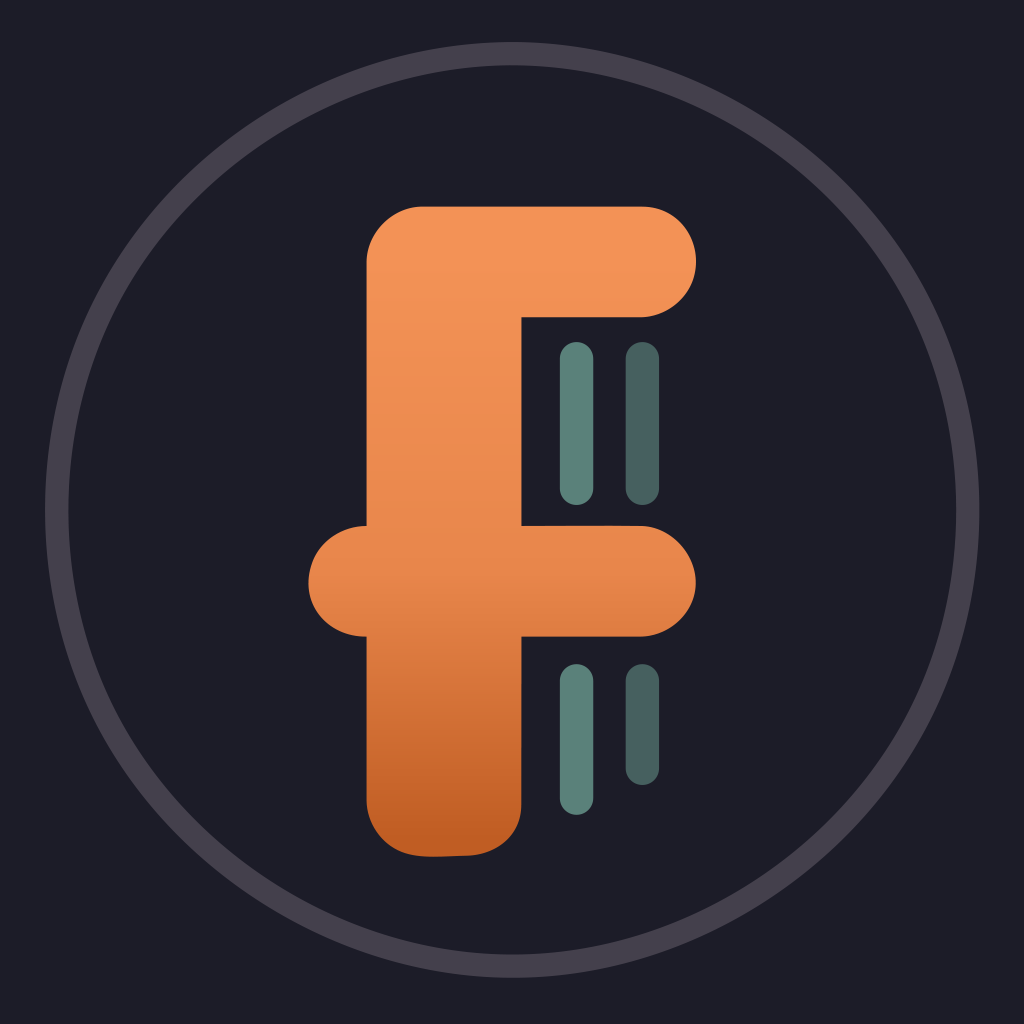 Jaana is a bar owner and a mother of two kids. Her spare time hobby is equestrian. Jaana lives together with a charismatic but short-tempered partner, Marko. Jaana's life is about to take total change of direction as she paralyzes in a severe accident.
To share
Do you want to watch something different?
Watch full movies now!
Press play and be surprised!
Surprise Me