Why watch this film?
The legendary Catherine Deneuve co-stars in this drama about accepting a harsh truth that can't be changed but can be processed differently. A man suffers from an incurable illness and walks a path of love and empathy alongside his mother. Benoît Magimel gives an outstanding performance in Mientras Esté Vivo, earning him two awards in France for Best Actor: the César and the Lumière.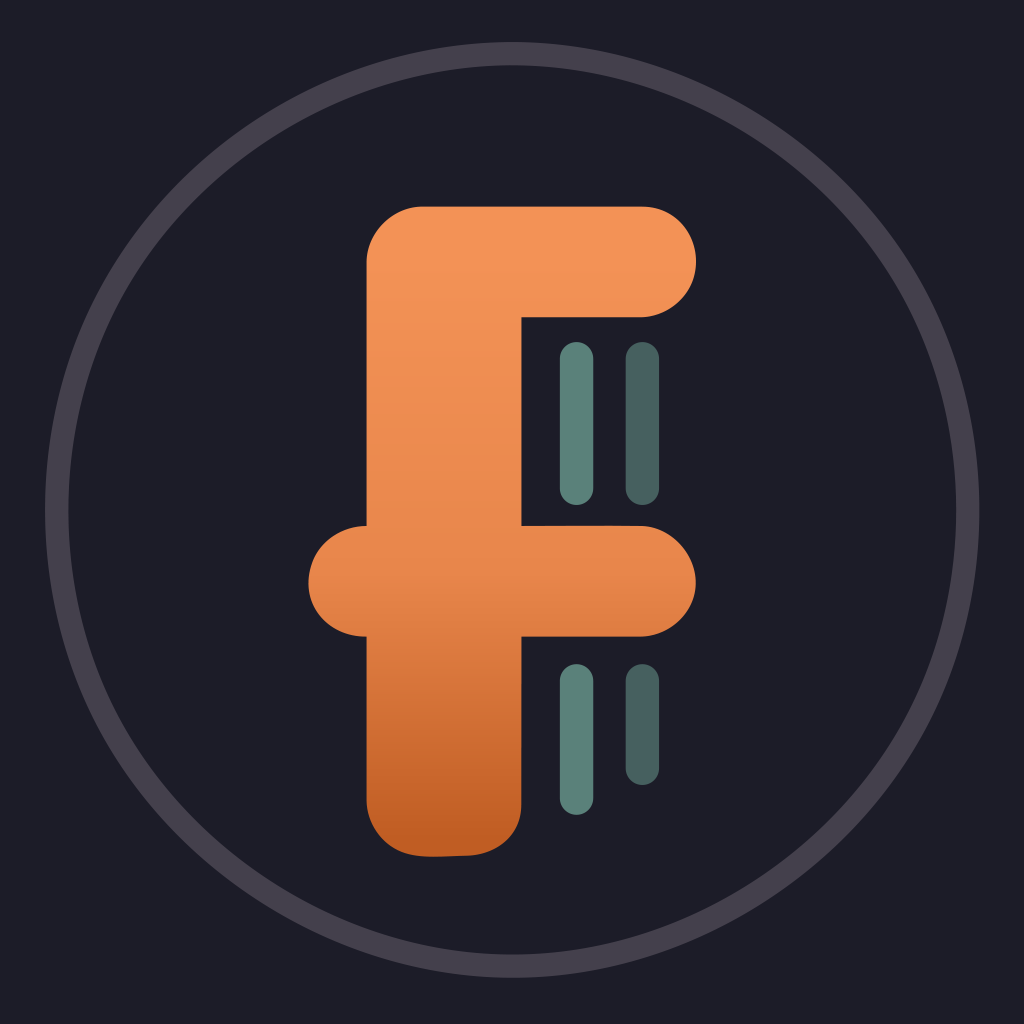 A son in denial of a serious illness. A mother facing the unbearable. And between them a doctor and a nurse fighting to do their job and help them find acceptance. The four of them have one year and four seasons to come together and understand what it means to die while living.
To share
Do you want to watch something different?
Watch full movies now!
Press play and be surprised!
Surprise Me