Why watch this film?
Inspired by the true story of Sergey Fetisov, a young Soviet soldier, the feature tells the love story between him and a fighter pilot during the Cold War. The movie was applauded at several festivals, but was attacked by the press and part of the audience in Russia, who accused it of "homosexual propaganda". In reality, it is an exciting love story with anguishing moments of suspense starring actor Tom Prior ('Kingsman: Secret Service'), whose character is in military service but dreams of becoming an actor. The story takes a surprising turn when the pilot ends up getting involved with a woman in a complicated love triangle. In addition to the good script, the work is a beautiful portrait of the era with strong photography.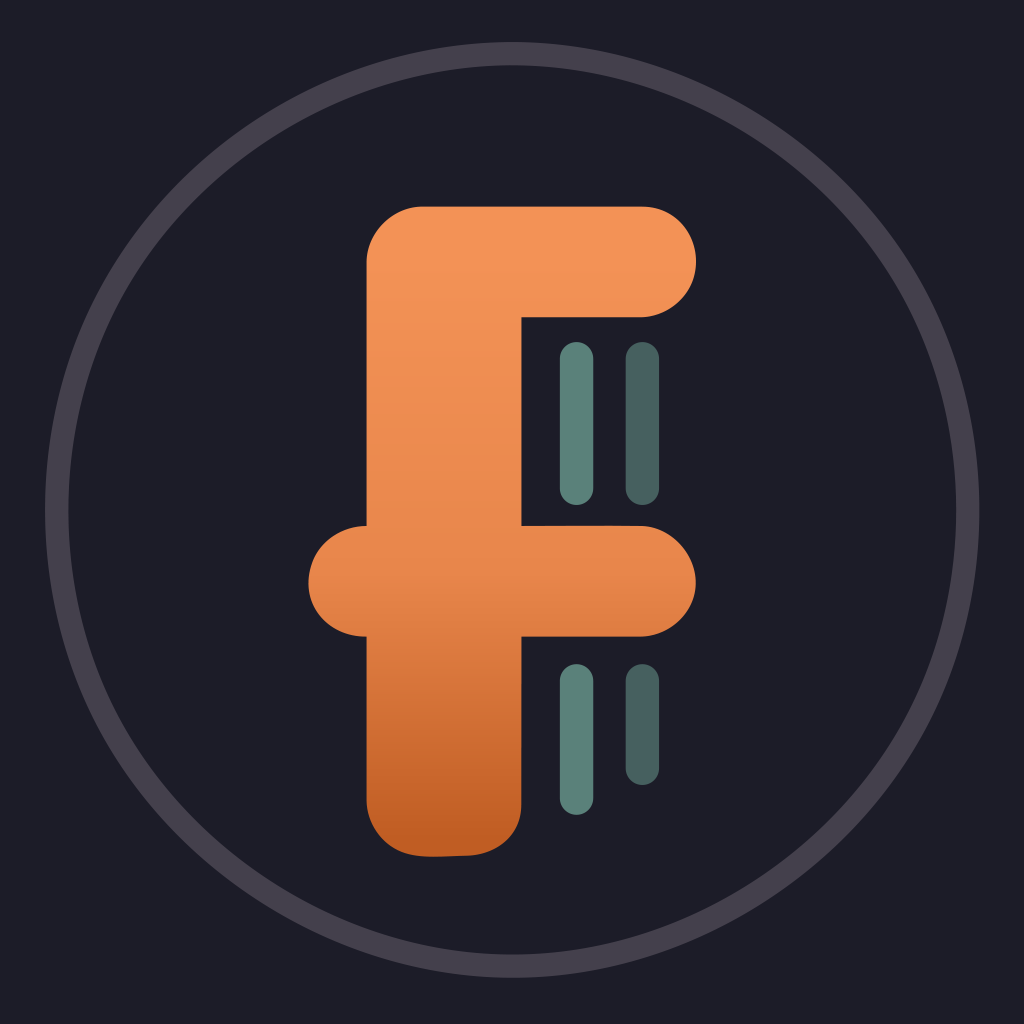 At the height of the Cold War, a troubled soldier forms a forbidden love triangle with a daring fighter pilot and his female comrade amid the dangerous surroundings of a Soviet Air Force Base. Based on a true story.
To share
Do you want to watch something different?
Watch full movies now!
Press play and be surprised!
Surprise Me