Why watch this film?
A mix of 'Pretty Little Liars' and 'Suspiria', starring Suki Waterhouse ('Persuasion'), this horror with comedic touches is much bloodier than you'd imagine. The story is a classic: boarding school, curious girls, and ghostly games. But with expressive cinematography and atmospheric moments that keep you hooked. A horror that doesn't take itself too seriously.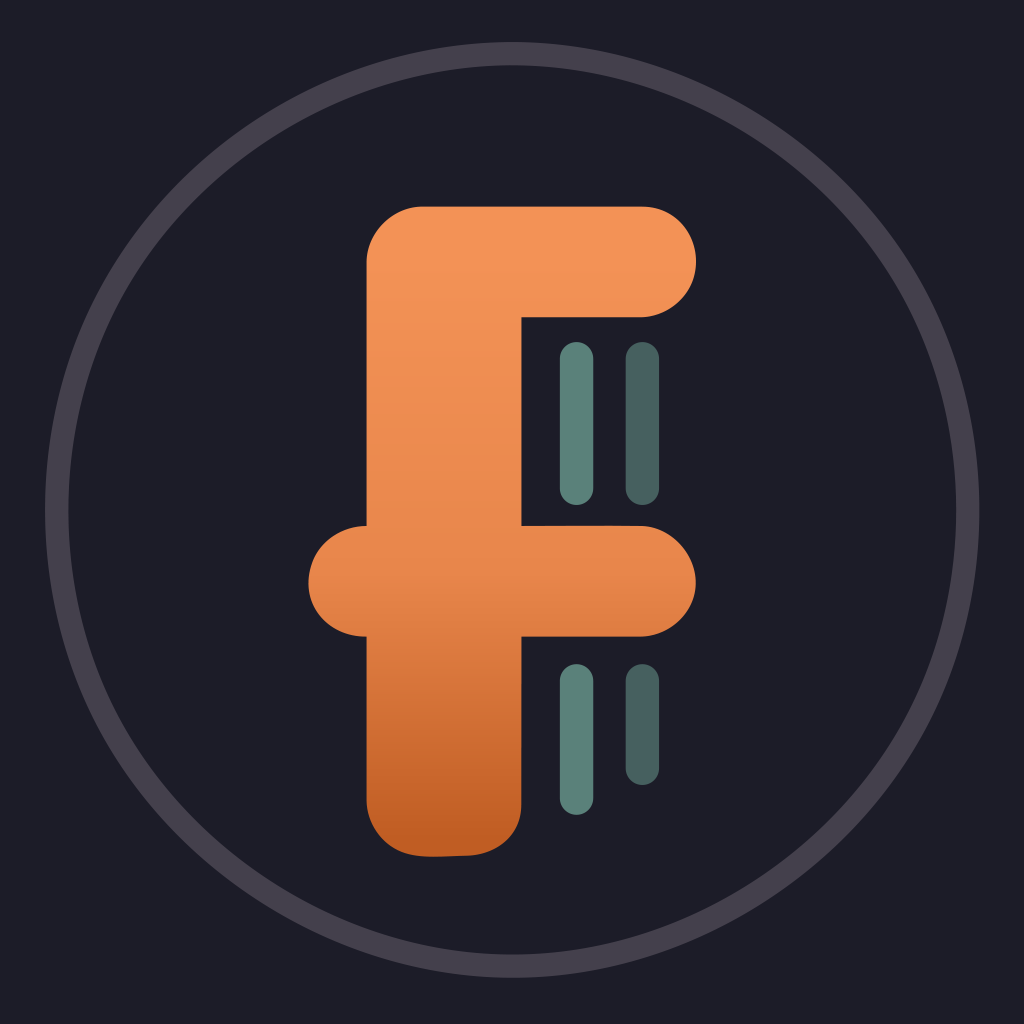 When a young girl arrives at a prestigious all-girls school, a group of students invite her to perform a nightly ritual to summon the spirit of a deceased student. The next day, new unexplained deaths begin to happen.
To share
Do you want to watch something different?
Watch full movies now!
Press play and be surprised!
Surprise Me