Why watch this film?
"Return to Sender" directed by Fouad Mikati is a thriller film that tells the story of a nurse named Miranda Wells (Rosamund Pike) who is raped on a blind date. Traumatized by the event, she hatches an elaborate revenge scheme against the man (Shiloh Fernandez) who raped her. The film is a ridiculous revenge story that fails to deliver a satisfying narrative. The story is narratively inert and will leave most viewers wishing they could return to sender. Despite the strong performance by Rosamund Pike, the film fails to engage the audience due to its weak script. The film's attempts to be a thriller fall flat, and the plot twists are predictable and unexciting. The film's direction is also uninspired, with no creative or innovative shots. Overall, "Return to Sender" is a forgettable film that fails to deliver on its promises.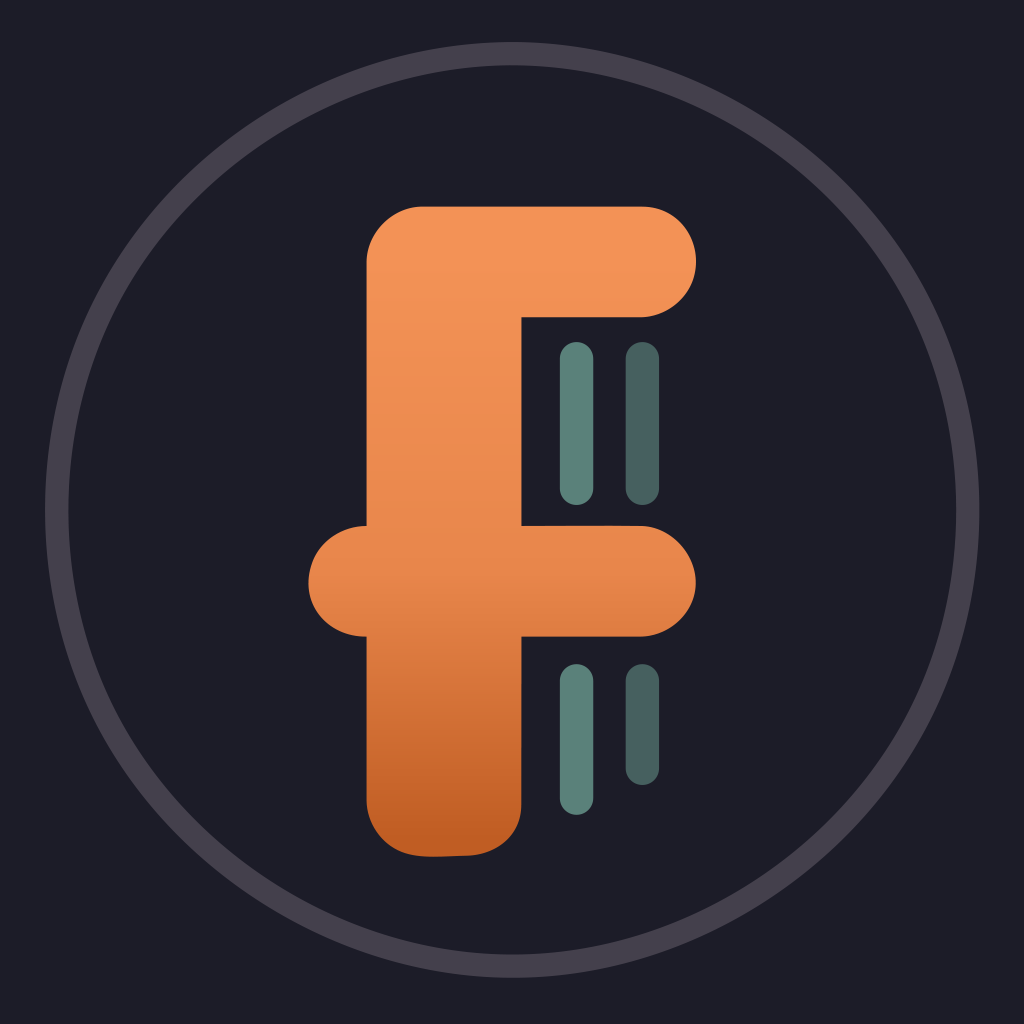 A nurse living in small town goes on a blind date with a man who is not the person he says he is.
To share
Do you want to watch something different?
Watch full movies now!
Press play and be surprised!
Surprise Me