Why watch this film?
"Mortal Kombat Legends: Snow Blind" is a thrilling action-packed movie that will keep you on the edge of your seat. Directed by Rick Morales, the movie follows the story of a young warrior named Kenshi, who must rise above his own limitations to take on the looming threat of Outworld. As Kano and the Black Dragon wreak havoc around the globe, Kenshi must use his skills and abilities to save the world from destruction.The movie features stunning visuals and impressive fight scenes that will leave you wanting more. The characters are well-developed and the storyline is engaging, making it a must-watch for fans of the Mortal Kombat franchise. While it may not be the best movie in the series, it is still an entertaining and enjoyable watch.Overall, "Mortal Kombat Legends: Snow Blind" is a great addition to the Mortal Kombat franchise. It offers a fresh take on the series and is sure to please both fans and newcomers alike. If you're a fan of action movies, then this is definitely one to watch.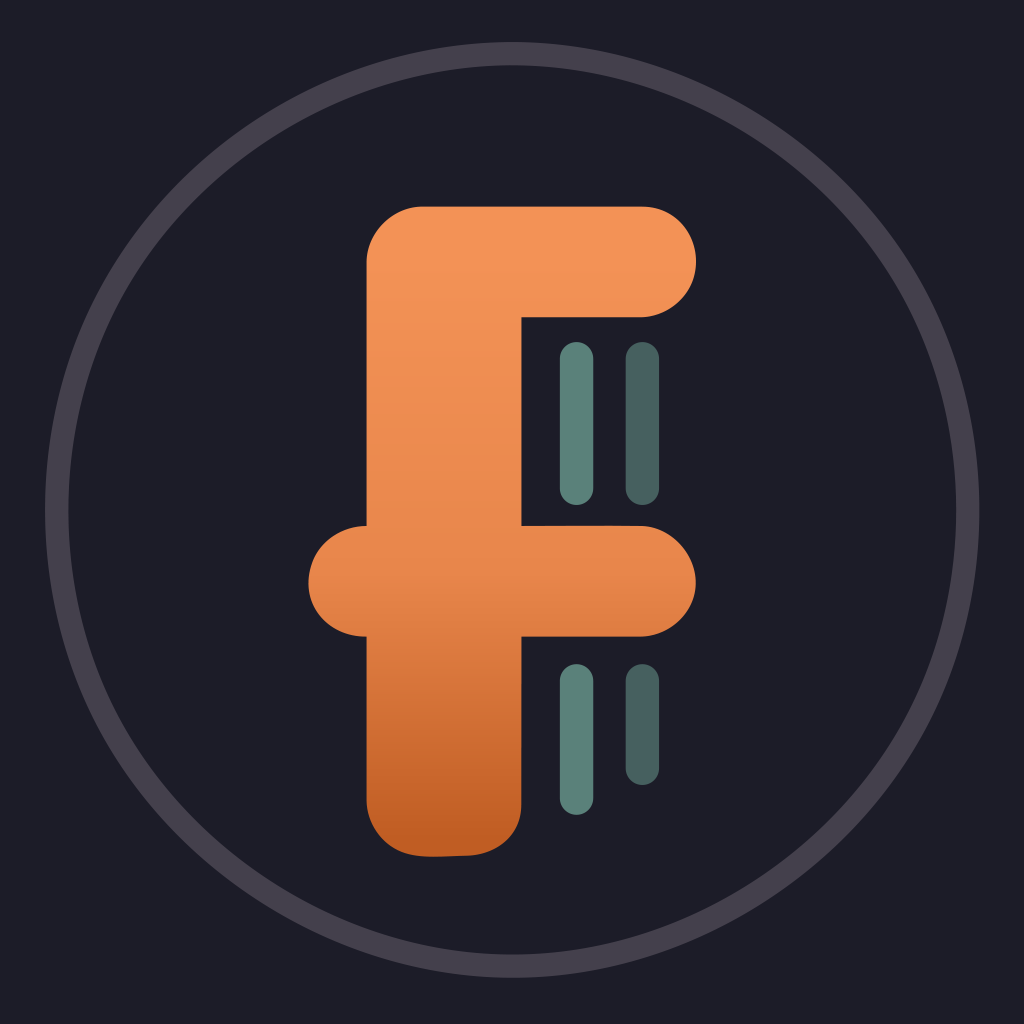 The vicious, power-mad Kano is determined to take over Earthrealm, one soul at a time. Assisted by a trio of cold Black Dragon mercenaries, he embarks on a brutal assault from town to defenseless town. The choice is simple: Kneel or be annihilated. Kenshi, a rebel warrior, calls on Kuai Liang, the only one powerful enough to challenge the malevolent Kano. But Kuai Liang has given up the ways of the warrior, and Kenshi is too undisciplined to defeat Kano himself. If Kuai Liang cannot break through the glacier of doubt that holds him back, Earthrealm will fall. The stakes are immeasurable, and the potential konsequences have never been more dire!
To share
Do you want to watch something different?
Watch full movies now!
Press play and be surprised!
Surprise Me