Why watch this film?
So spectacular a film as productions such as 'Saving Private Ryan' and 'Dunkirk', 'Im Westen nichts Neues' draws attention, mainly, by the dive that Edward Berger ('Jack') is able to promote, putting the viewer in the heart of the clashes of the First World War. The focus is mainly on the journey of a young German soldier on the western front, facing the terrible experiences that will mark him for the rest of his life. It's worth watching with full focus on the movie, maximum sound, to absorb all the emotion.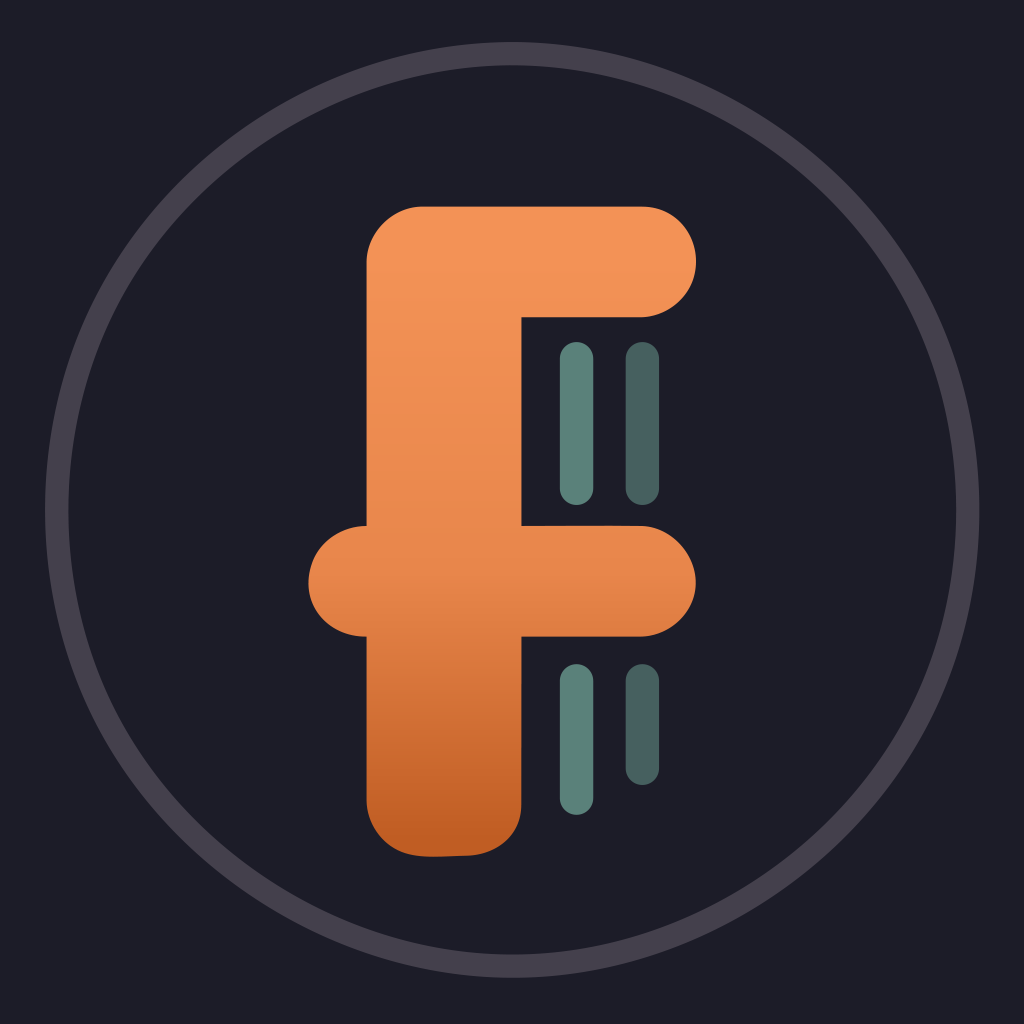 The story follows teenagers Paul Bäumer and his friends Albert and Müller, who voluntarily enlist in the German army, riding a wave of patriotic fervor that quickly dissipates once they face the brutal realities of life on the front. Paul's preconceptions about the enemy and the rights and wrongs of the conflict soon crumble. However, amid the countdown to armistice, Paul must carry on fighting until the end, with no purpose other than to satisfy the top brass' desire to end the war on a German offensive.
To share
Do you want to watch something different?
Watch full movies now!
Press play and be surprised!
Surprise Me