Why watch this film?
Based on real facts - told by the writer Joseph Joffo in his book "The Boys Who Tricked Nazis" from 1973 - the film brings a childlike view, perhaps even a bit pure and innocent, on the Holocaust and the conflicts of World War II. Among the merits of this movie is the use of humor along with drama, presenting a difficult and painful topic for a wider audience, including children. For parents, this is a lighter way to present a complicated moment in history that should never be forgotten.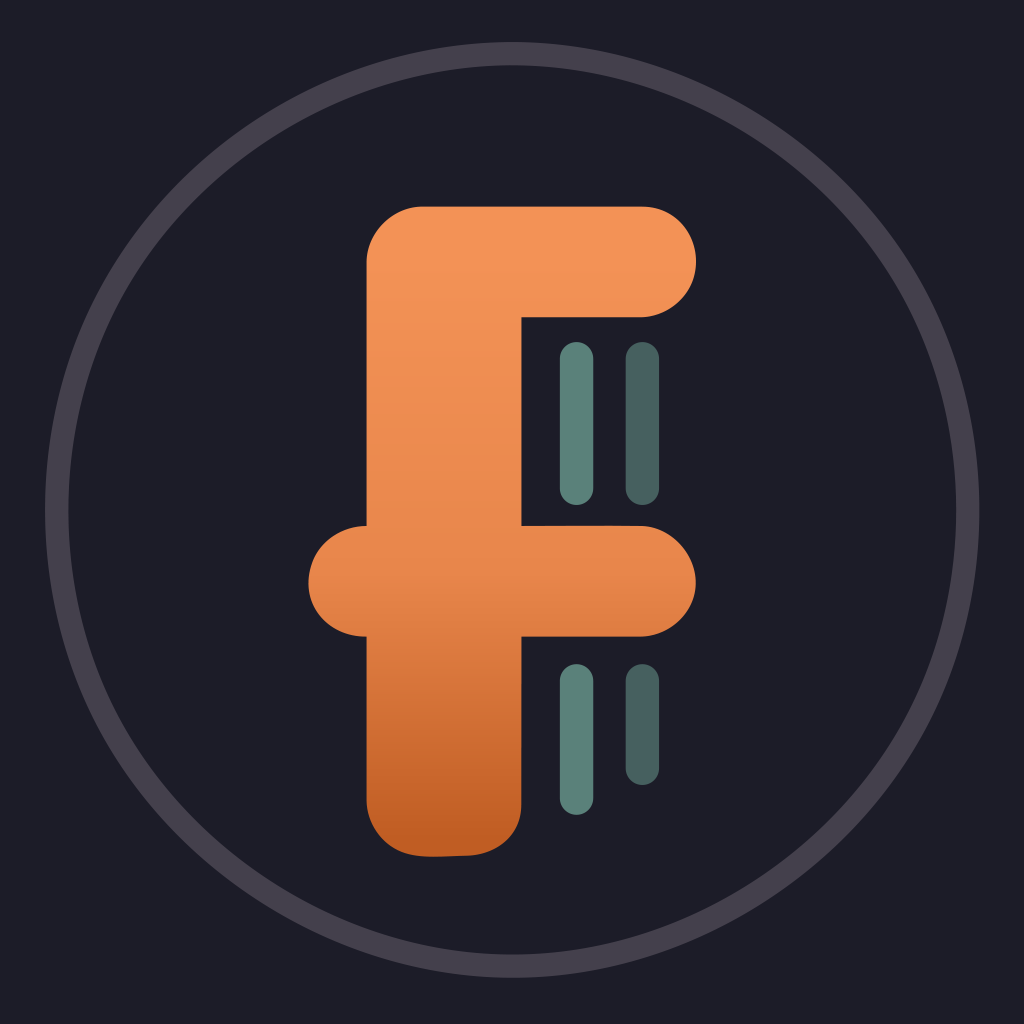 The adventure of a Jewish kid and of his brother escaping the Nazi persecution in the occupied France.
To share
Do you want to watch something different?
Watch full movies now!
Press play and be surprised!
Surprise Me