Why watch this film?
"The Son" is an intimate and powerful drama directed by filmmaker Florian Zeller ("My Father"). The film stars Laura Dern, Hugh Jackman, and Vanessa Kirby, who deliver emotionally gripping and engaging performances.The movie plot revolves around Peter (Hugh Jackman) and Kate (Laura Dern), a couple facing the dilemma of dealing with their teenage son's disorder. The film is a sensitive and moving exploration of how a family's life can be affected when one of its members faces mental and emotional challenges.It is a movie that will touch your heart and leave you moved by the emotions it evokes. It is a powerful and honest portrait of what it means to be a family and how love can help overcome any obstacle.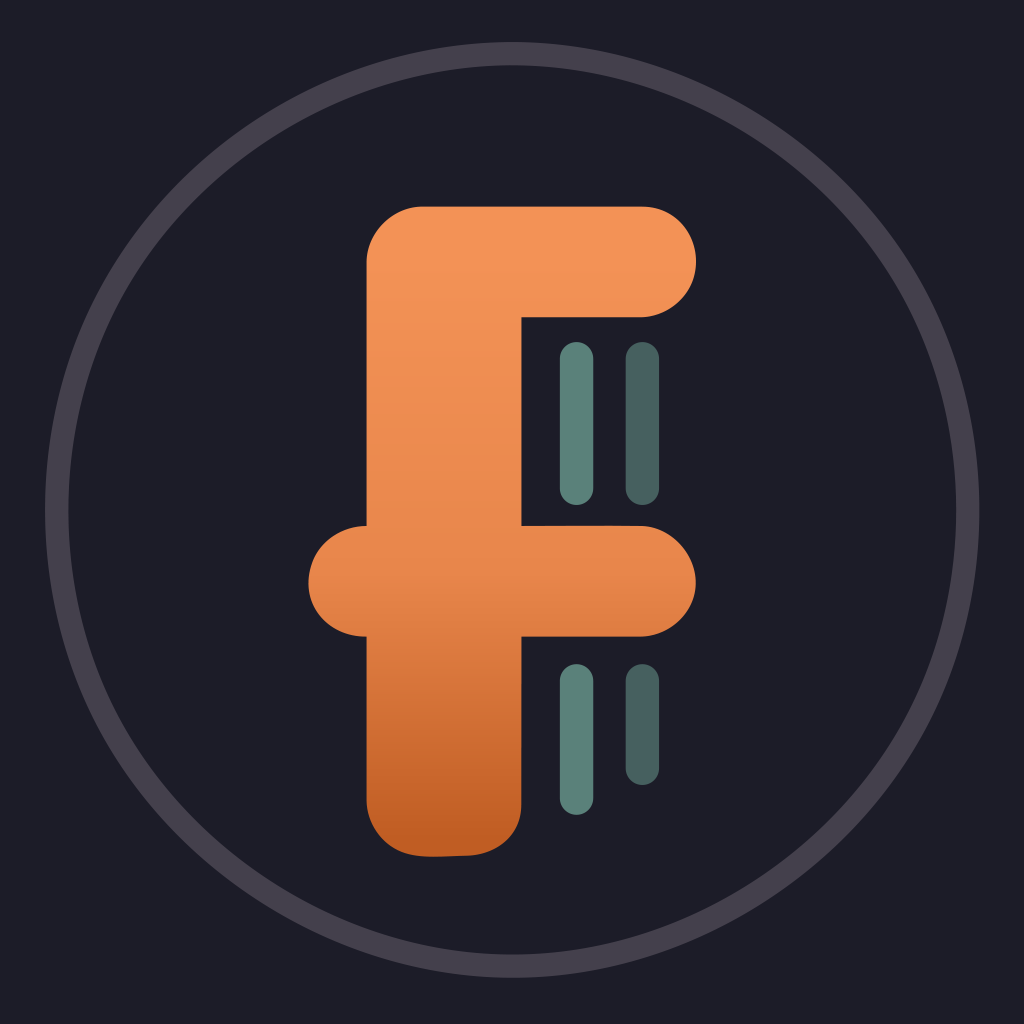 Peter has his busy life with new partner Beth and their baby thrown into disarray when his ex-wife Kate turns up with their teenage son, Nicholas.
To share