Why watch this film?
New installment in the series of short films Women's Tales from the Miu Miu brand, which highlights great directors from the world scene. In this case it is the turn of the Mexican Lila Avilés, widely recognized for the film The Camarista. In Eye Two Times Mouth we meet the story of Luz, a woman who works in a gallery but who pursues her true passion when she auditions to sing opera in Madame Butterfly. You don't have to be an opera connoisseur to enjoy the short: Avilés makes a beautiful juxtaposition between the protagonist's everyday life and her work to become an artist, which gives rise to thoughts about the love we dedicate to our art.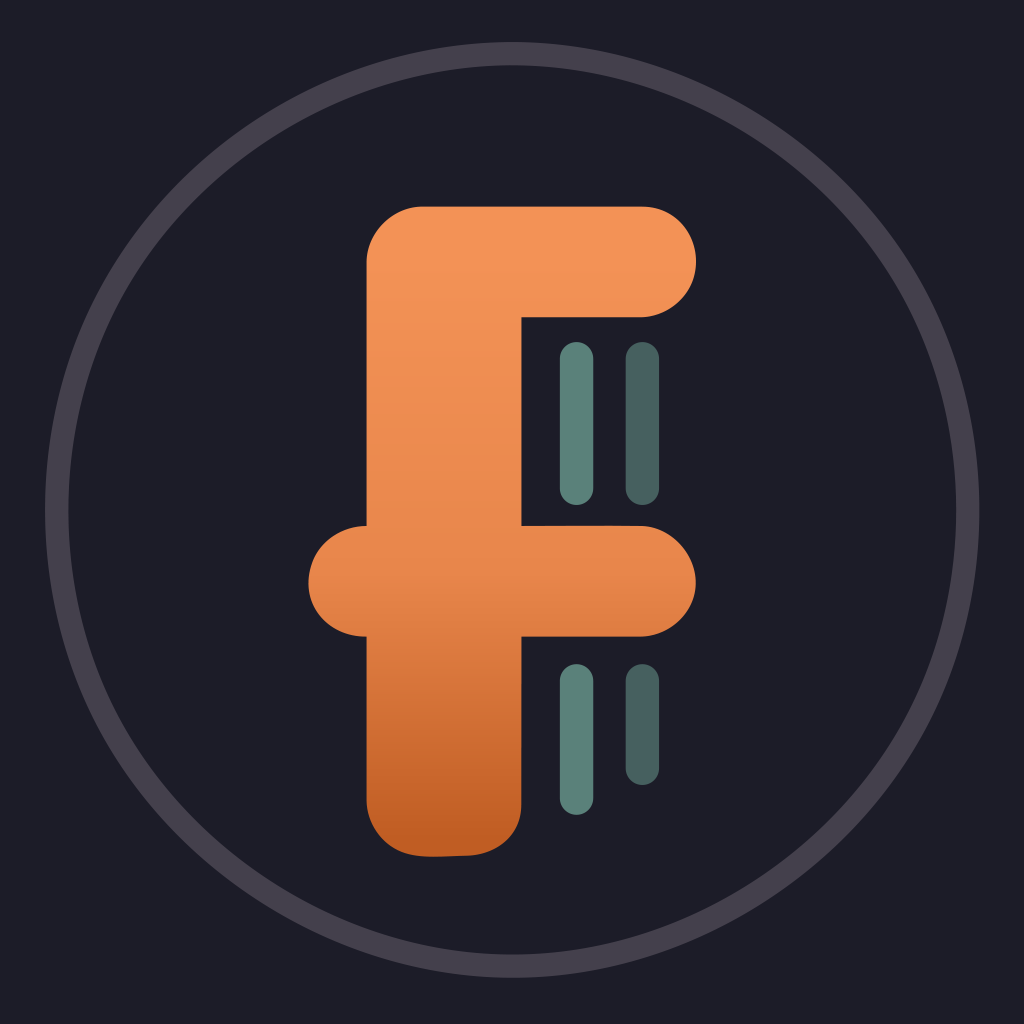 Luz works at a gallery but her real passion is singing opera. While she practices to audition for Madama Butterfly in one of the principal theaters of Mexico City, her friends teach her how to make her voice and hands dance.
To share
Do you want to watch something different?
Watch full movies now!
Press play and be surprised!
Surprise Me