Why watch this film?
The sequel to the teen romantic drama Royalteen, exclusive to Netflix. Only, as the title Royalteen: Princess Margrethe suggests, here the story focuses on another character who was a supporting character in the first one. The plot is about Princess Margrethe (Elli Rhiannon Müller Osborne), who, after a scandal, is trying to cope with her vulnerability in her personal life, family drama, and the image she has to project as a strong princess. Similarly to its predecessor, this movie tackles issues related to the harm caused by gossip and the media to people's private lives, but there isn't much substance here. You will only like it if you enjoyed the first one.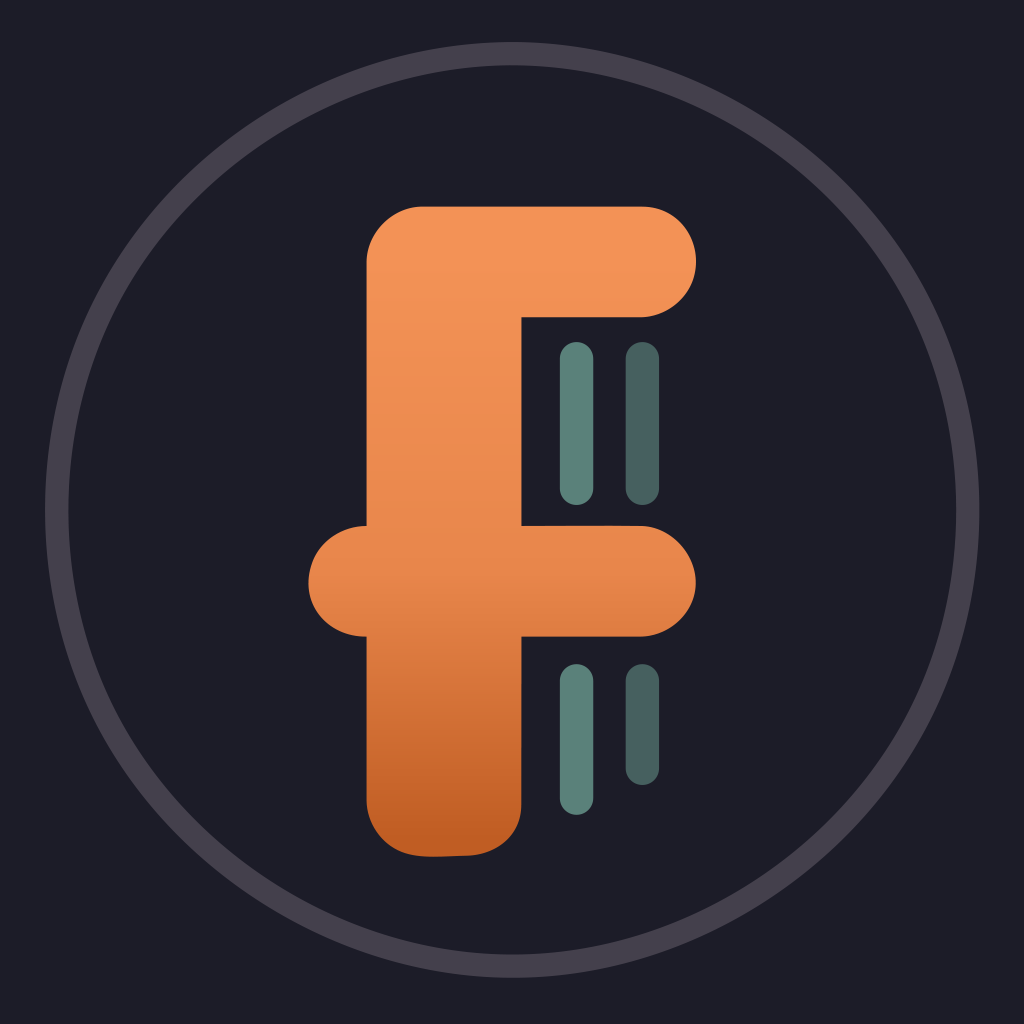 As last year's prom ended with major drama for princess Margrethe, she now has to carry the secret of what happened to her closely so as not to bring shame on the Norwegian royal family. As family drama starts piling up for the Norwegian royal family, Margarethe has to find her footing not only as a strong and powerful princess, but also as a young woman in her quest for love.
To share
Do you want to watch something different?
Watch full movies now!
Press play and be surprised!
Surprise Me