Why watch this film?
A powerful drama with expressionist touches that evokes the deep universal traumas of war. "Butterfly Vision" tells the story of Lilya (Rita Burkovska), a woman who works in the Ukrainian army as an aerial reconnaissance specialist, but is captured and spends months as a hostage in Donbass. Eventually, she is freed and returned to her family, but the psychological - and physical - wounds of her experience manifest as strange and fleeting visions that torment her. Though these images give a dramatic effect to the film, what truly stays in our minds are the consequences on a personal and private level.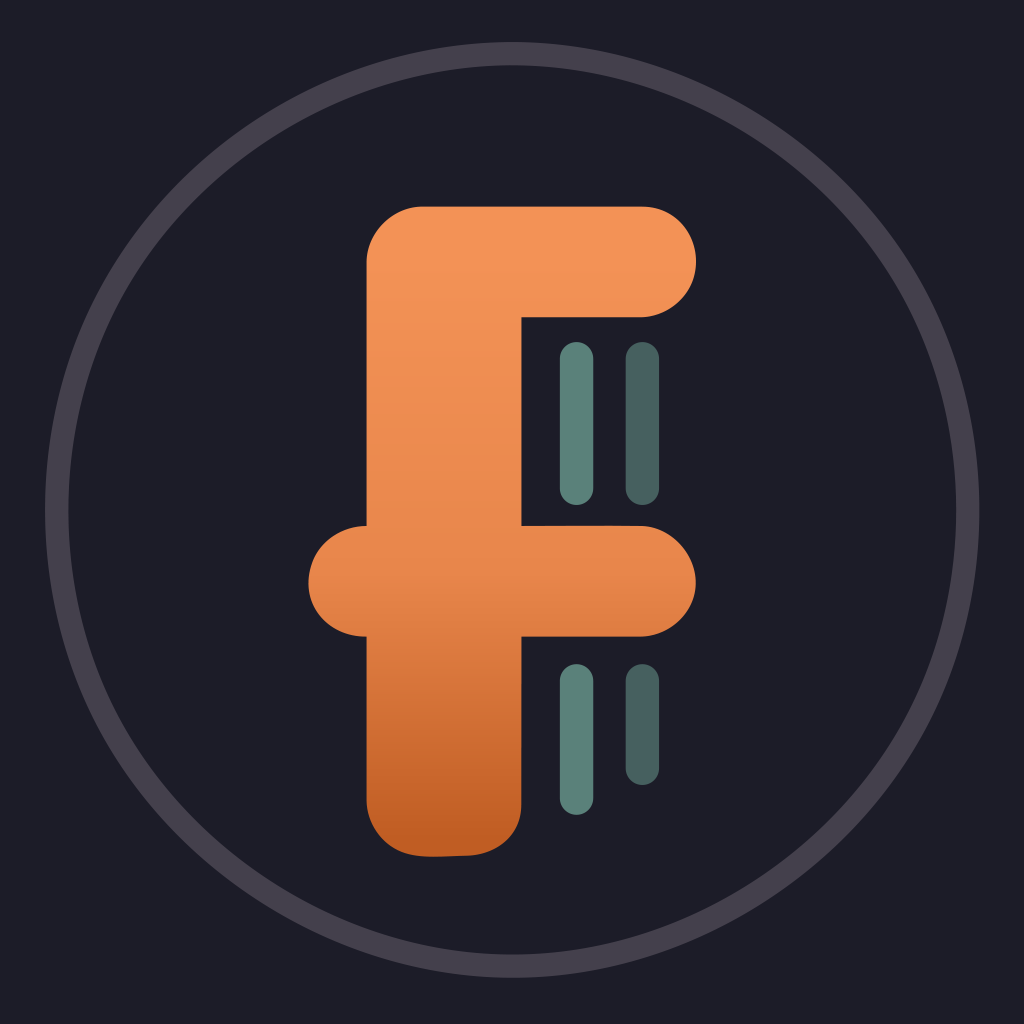 After spending months as a prisoner in Donbass, Ukrainian aerial reconnaissance expert Lilia returns home to her family. But the trauma of captivity continues to torment her and surface in dreamlike ways. Something growing deep within Lilia will not allow her to forget, yet she refuses to identify as a victim and will fight to liberate herself.
To share
Do you want to watch something different?
Watch full movies now!
Press play and be surprised!
Surprise Me