Why watch this film?
From director Pan Nalin (Samsara), The Last Film Show is a semi-autobiographical film whose premise immediately calls to mind the classic Italian film Cinema Paradiso. The story follows a small rural Indian boy, Samay (Bhavin Rabari), who goes to the cinema for the first time and falls in love with it. Against his father's wishes, he decides to skip school and go back to the cinema again and again, where he becomes friends with the projectionist and learns more about making films. He and his friends decide to try to learn about light to project films, but gradually, Samay realizes that following his dream means leaving behind what he loves. With its nostalgic childlike discovery of something you love for the first time, plus countless references to filmmakers such as Tarkovski and Malick, The Last Film Show is an ode to the act of growing up and learning, with a subtle comment on the alleged accessibility of cinema as an art form for everyone.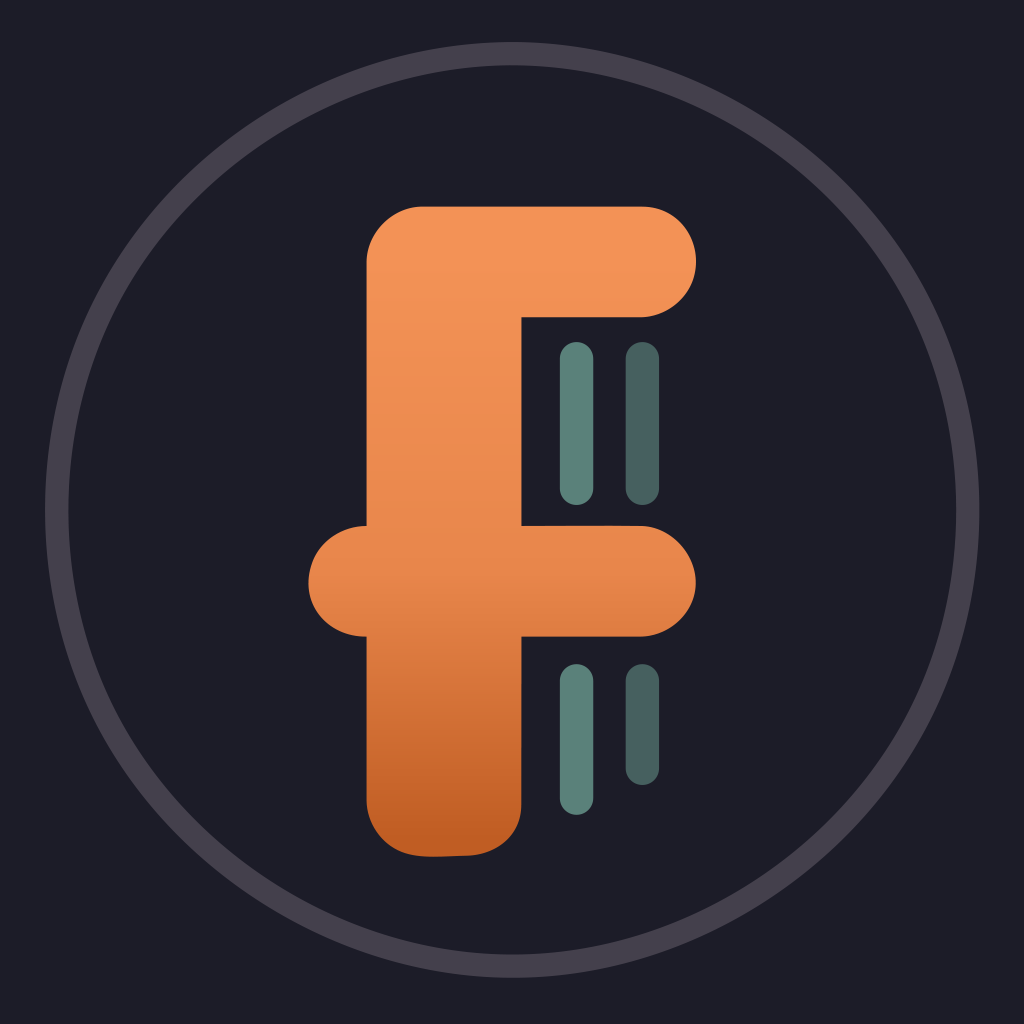 Samay fights heaven and earth to find light. He wants to catch, control, cut and project that light to tell stories. Now to pursue that dream he must leave everything he loves and take a flight to find the light.
To share
Do you want to watch something different?
Watch full movies now!
Press play and be surprised!
Surprise Me