Why watch this film?
This movie, debuting as director from actress Eva Longoria (Desperate Housewives), tells one of the most well-known stories of Latinos reaching the "American Dream": Richard Montañez, inventor of the world-famous Flamin' Hot Cheetos. As a biopic, Flamin' Hot is like the titular snack: it may have a lot of calories and little nutritional value, but it's certainly interesting and fun as a story. On the other hand, fans of success stories in business and marketing brought to the screen (like Air: The Story Behind the Logo) will definitely find something they'll like here.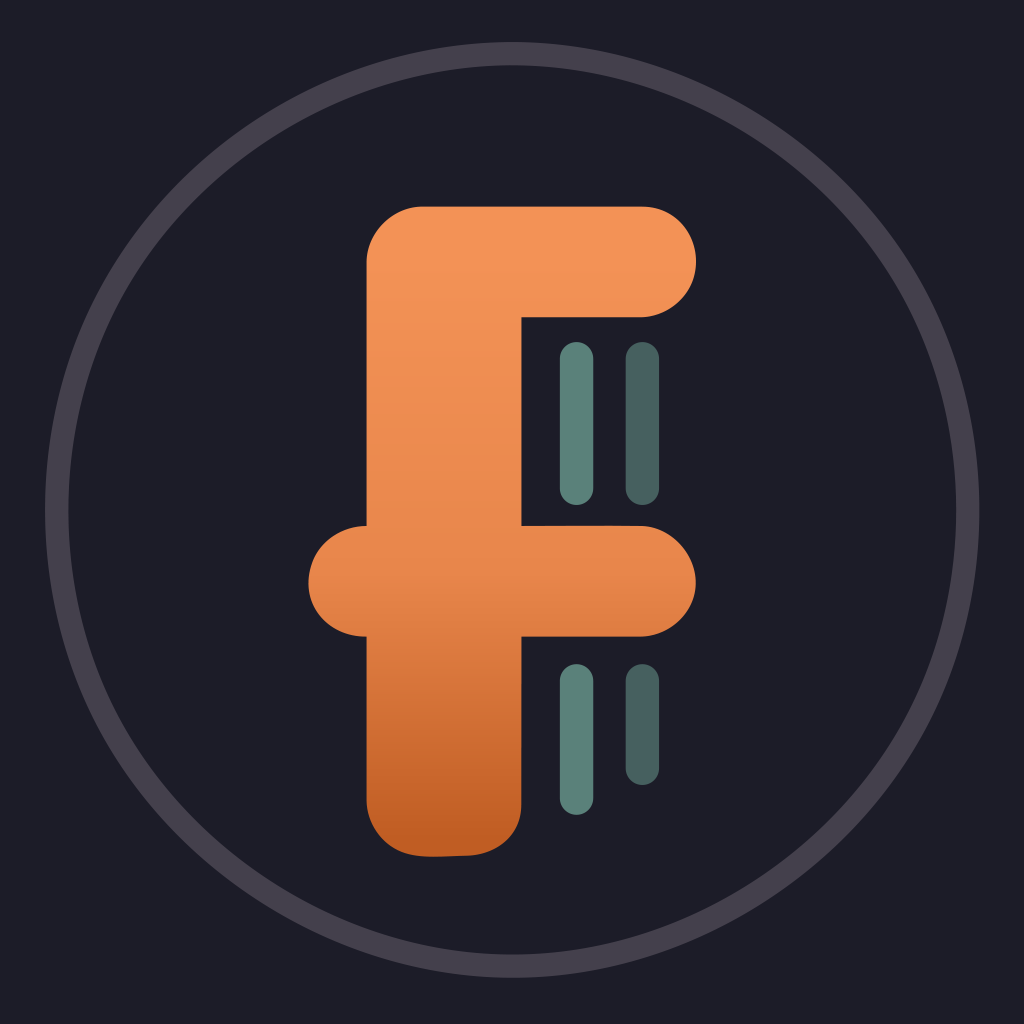 This is the inspiring true story of Richard Montañez who as a Frito Lay janitor disrupted the food industry by channeling his Mexican heritage to turn Flamin' Hot Cheetos from a snack into an iconic global pop culture phenomenon.
To share
Do you want to watch something different?
Watch full movies now!
Press play and be surprised!
Surprise Me