Why watch this film?
Maturation is a widely discussed topic in films lately, and now we know another powerful female story about it. A Netflix original movie which was one of the highlights of the SXSW Festival and won several awards. It is worth remembering that streaming services have given lots of space to female protagonists and directors. In fact, the screenplay was based on a short film by director Olivia Newman, which also premiered at the SXSW.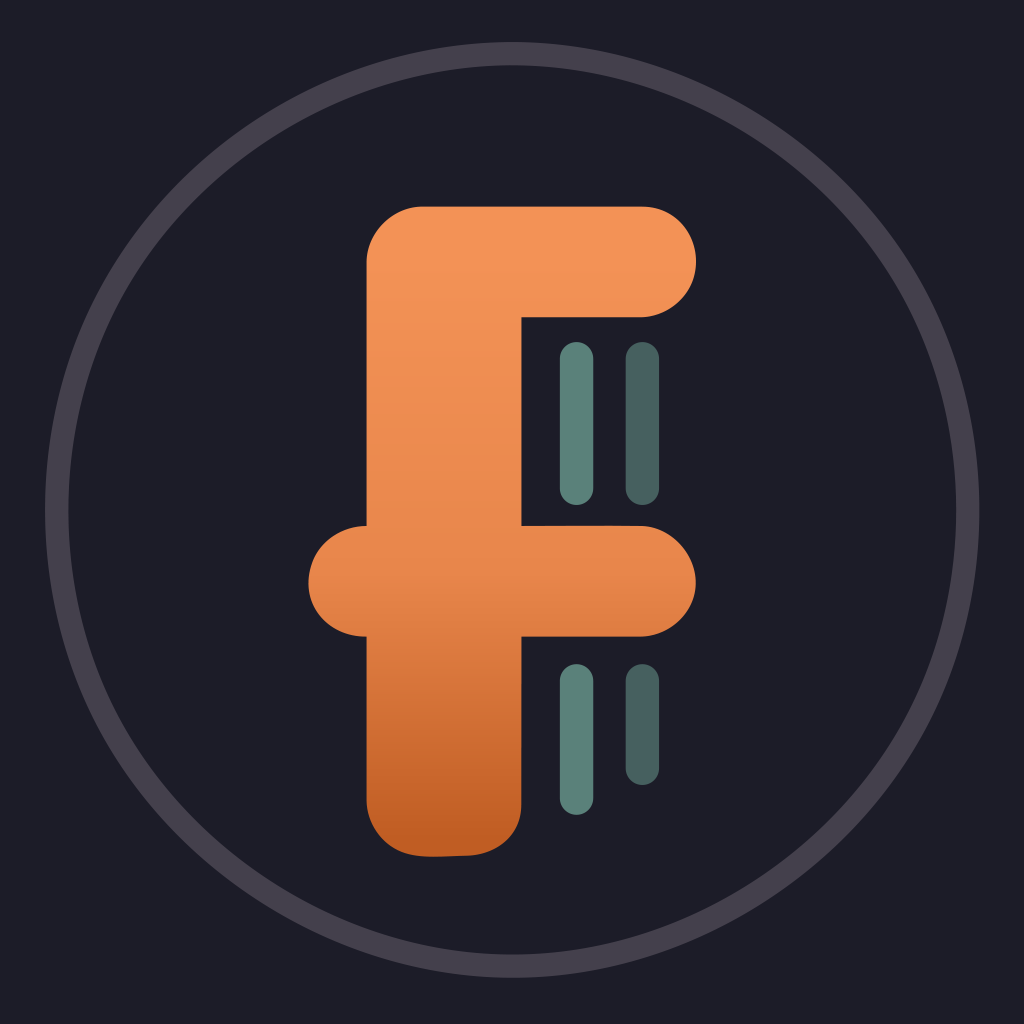 Hardened by years in foster care, a teenage girl from Brooklyn's Brownsville neighborhood decides that joining the boys wrestling team is the only way back to her estranged father.
To share
Do you want to watch something different?
Watch full movies now!
Press play and be surprised!
Surprise Me