Why watch this film?
"Miss Violence" is a critically acclaimed domestic violence drama that won the Silver Lion for Best Direction at the 2013 Venice Film Festival. It has a strong social critique and family relationships, an impeccable aesthetic, and an extremely well-constructed script that borders on the surreal in some parts, so absurd that certain facts of the movie can have a lot of relation to real life.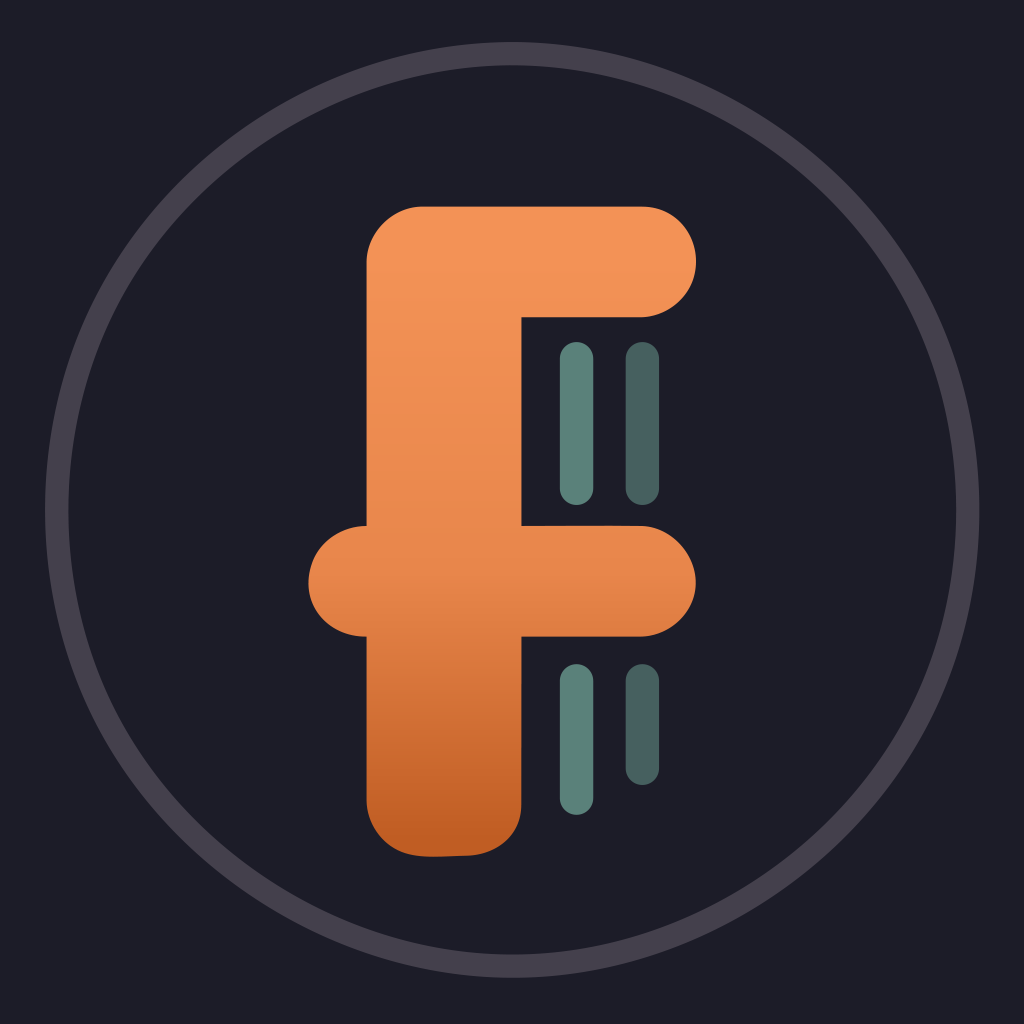 An unnerving story about a horrid family drama and an elaborate facade where appearances can be deceiving and nothing is as it seems.
To share
Do you want to watch something different?
Watch full movies now!
Press play and be surprised!
Surprise Me