Why watch this film?
Olive Stone is a controversial director. In 'Snowden: Hero or Traitor' this is once again confirmed, now with the story of the former agent who decided to reveal all the dirt of US intelligence. The feature film has its high points, mainly for bringing a closer look to Edward Snowden, but perhaps it gets lost a little in the clichés of cinema and the director himself. Still, it is a work that should be watched, analyzed and judged not only as a movie, but also as a political piece.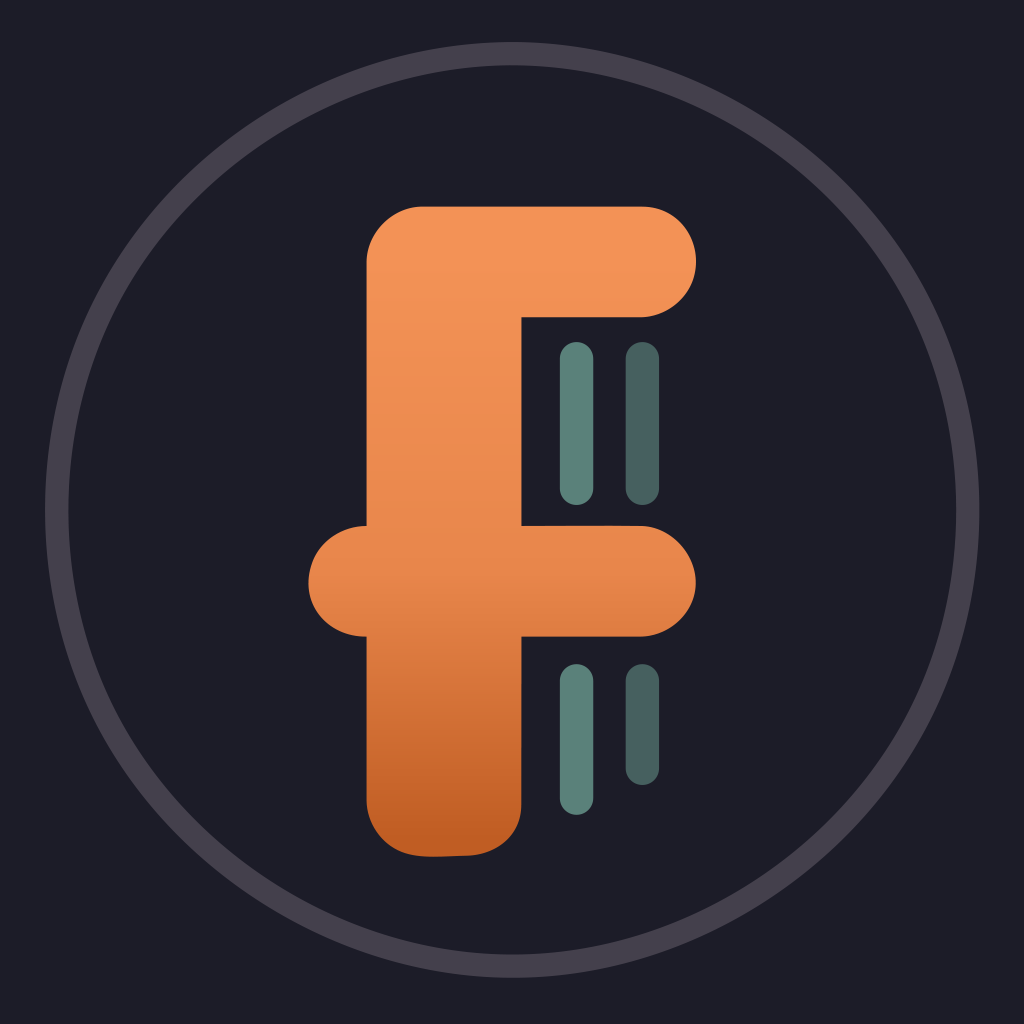 The NSA's illegal surveillance techniques are leaked to the public by one of the agency's employees, Edward Snowden, in the form of thousands of classified documents distributed to the press.
To share