Why watch this film?
The decisions we make have a huge impact on our lives and often we don't realize it. 'If You Knew', the first feature film by director and screenwriter Joan Chemla, makes us reflect on this - mainly with the character of Gael Garcia Bernal. The production delicately discusses themes such as social exclusion and the inner conflicts of any human being.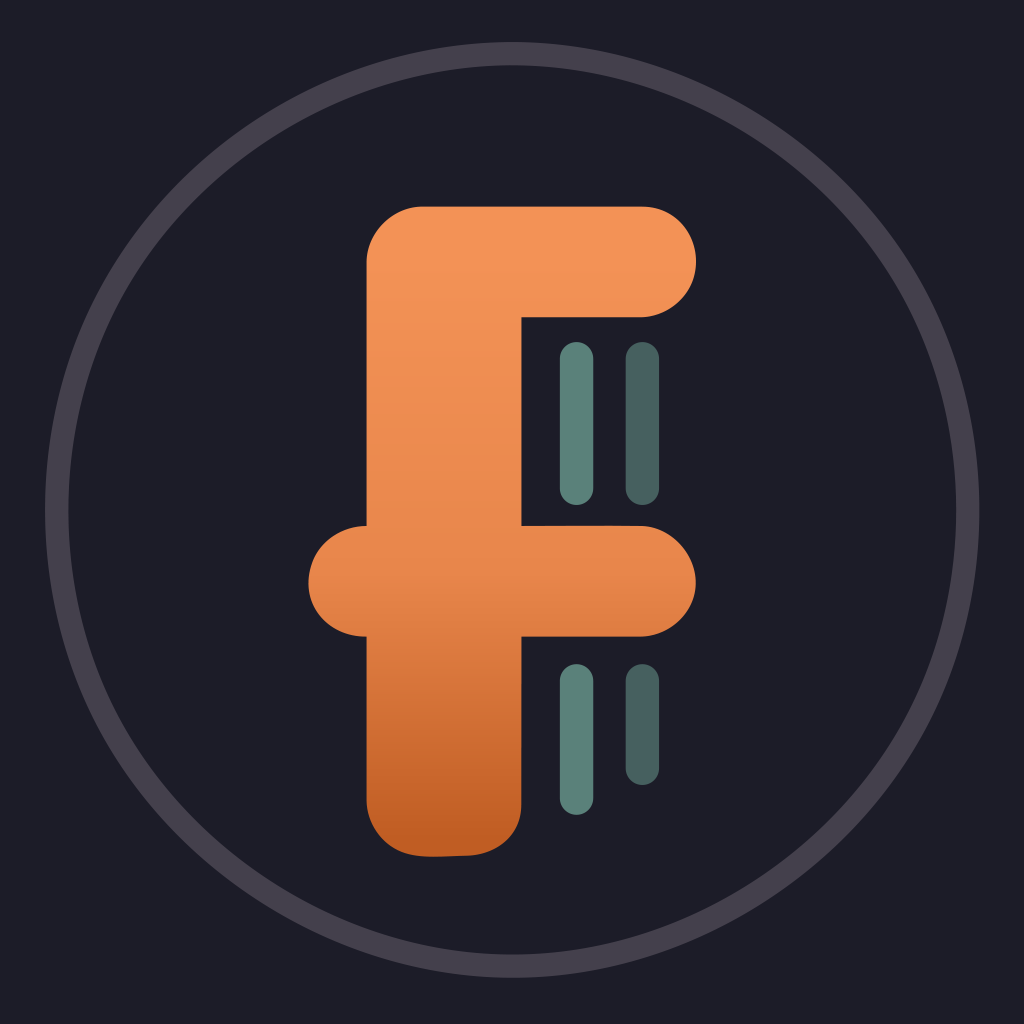 Daniel is cast out of his community after the death of his best friend. He finds refuge in a hotel for castaways and broken souls and drifts into violence. An unexpected ray of light enlivens his existence when he meets Francine.
To share
Do you want to watch something different?
Watch full movies now!
Press play and be surprised!
Surprise Me