Why watch this film?
Clint Eastwood brings his vision to a real case: the 2015 terrorist attack on the Amsterdam-Paris train. Based on the book 'The 15:17 to Paris: The True Story of a Terrorist, a Train, and Three American Heroes' written by Spencer Stone, Alek Skarlatos and Anthony Sadler, the three American tourists who acted during the incident, the film serves as a tribute to American heroism, shot in an interesting documentary style with the actual protagonists acting as themselves. On the other hand, the movie fails to create the necessary tension and in its ideological message.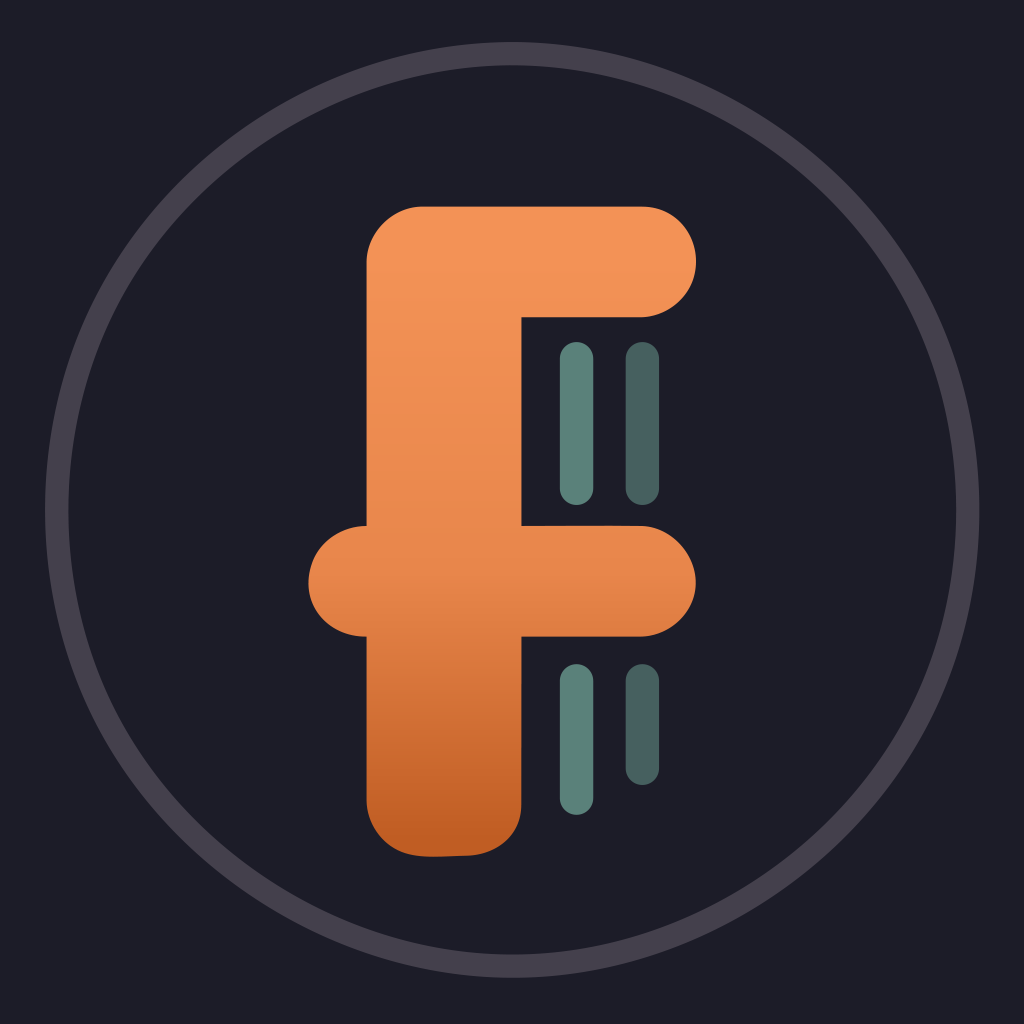 In the early evening of August 21, 2015, the world watched in stunned silence as the media reported a thwarted terrorist attack on Thalys train #9364 bound for Paris—an attempt prevented by three courageous young Americans traveling through Europe.
To share