Why watch this film?
It all starts with Nazi delusion: the one of creating a paradise for the Arians. However, the cost was human suffering - so realistically depicted in this movie with its ironically titled "Paradise", reinforcing the critique. Still, there's no good guys and bad guys here, only real people, with real suffering. The beautiful black-and-white photography by Aleksandr Simonov also take the movie directed by Andrei Konchalovsky to another level. A story to watch and reflect on wars, hatred, and oppression.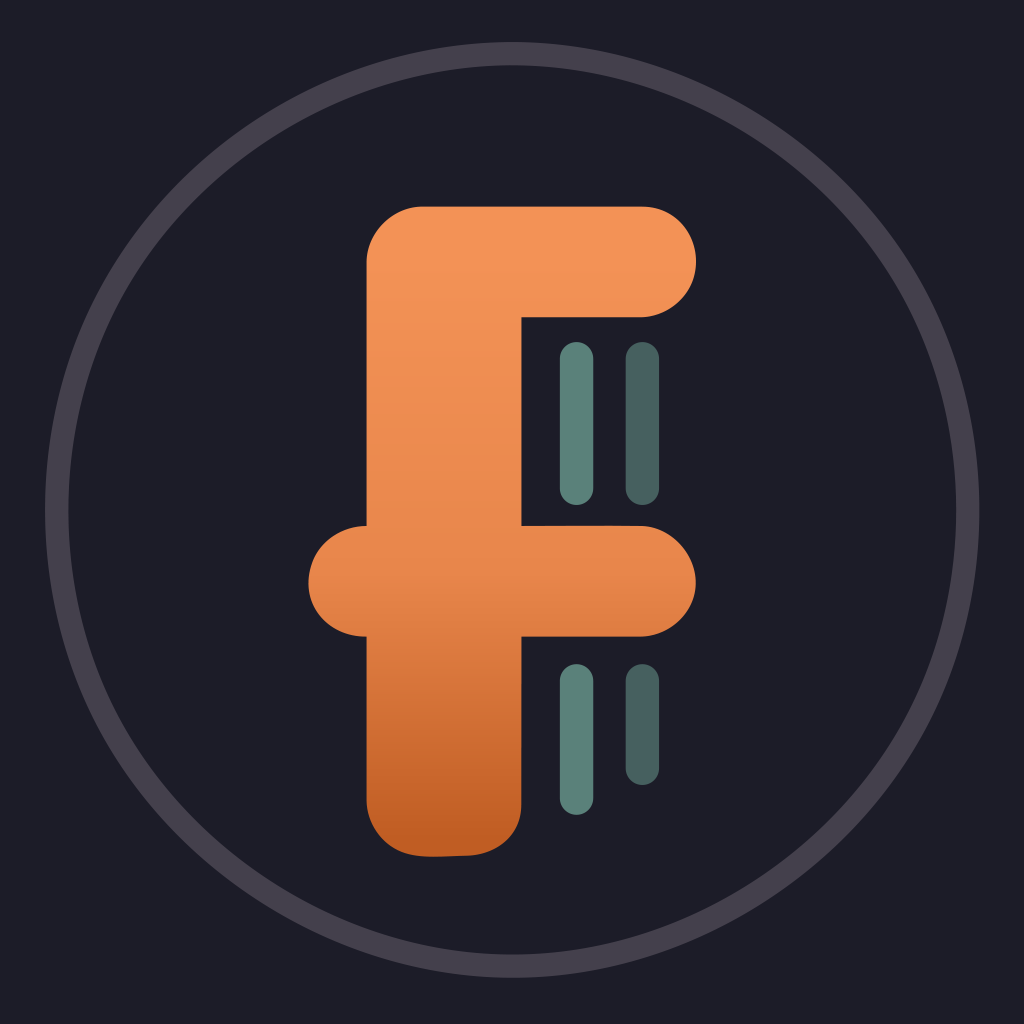 Follows three people whose paths cross during a terrible time of war: Olga, a Russian aristocratic emigrant and member of the French Resistance; Jules, a French collaborator; and Helmut, a high-ranking German SS officer.
To share