Why watch this film?
A long movie with moments of lightness but with a dark and moving story about the obstacles that life throws in our way and how we overcome them with the help of our friends. Director Richard Linklater (nominated for an Oscar for 'Boyhood') is a master in terms of actor direction and this is made clear throughout the movie. Steve Carell ('Foxcatcher'), Bryan Cranston ('Breaking Bad') and Laurence Fishburne ('Matrix') are impeccable as three Vietnam War veterans who haven't seen each other for years and reunite for the funeral of one of them's son, killed in combat, in the Iraq War.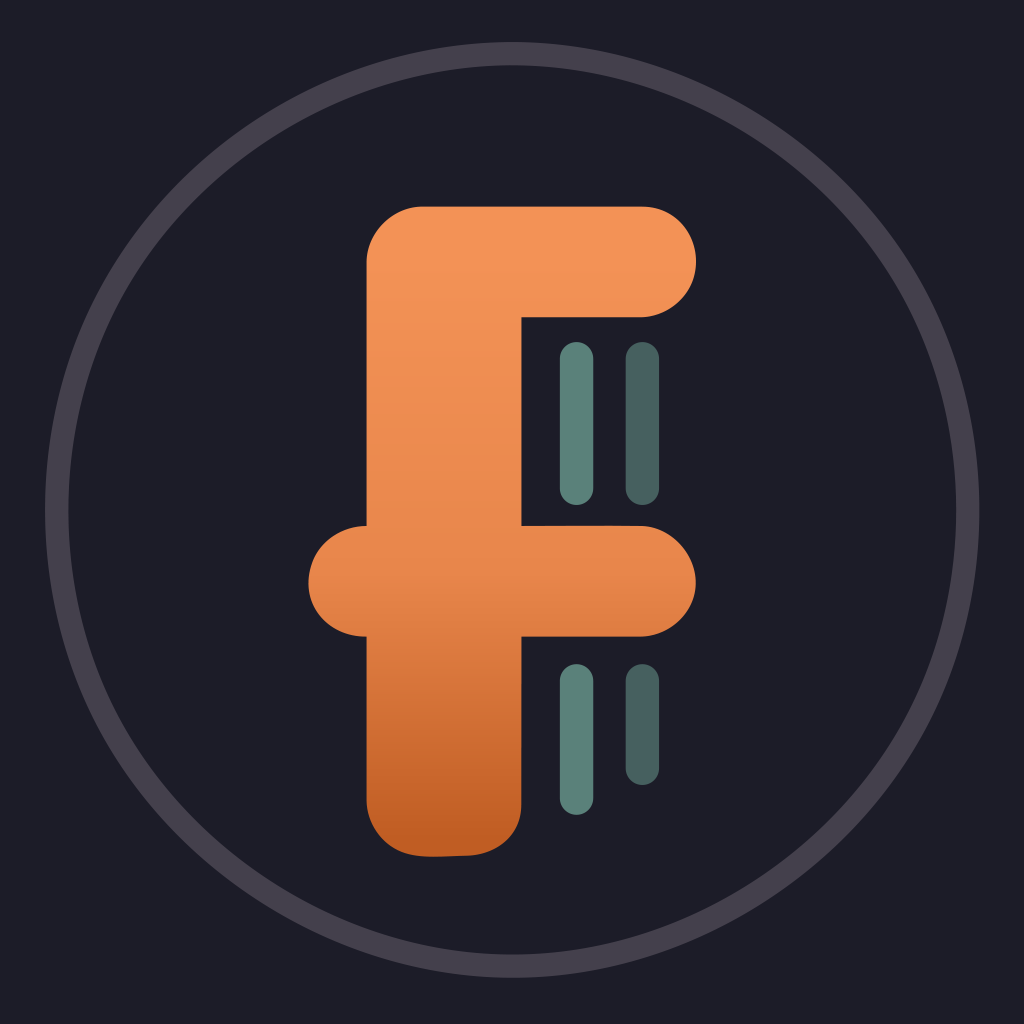 Thirty years after they served together in Vietnam, a former Navy Corpsman Larry "Doc" Shepherd re-unites with his old buddies, former Marines Sal Nealon and Reverend Richard Mueller, to bury his son, a young Marine killed in the Iraq War.
To share