Why watch this film?
Terrifying. That might be the best adjective for Marc Foster's movie ('Finding Neverland' and '007 : Quantum of Solace'). An abusive relationship, a journey of discovery mixed with an abusive relationship and photography in sync with a flawless soundtrack. Yes, this movie is all of that and more.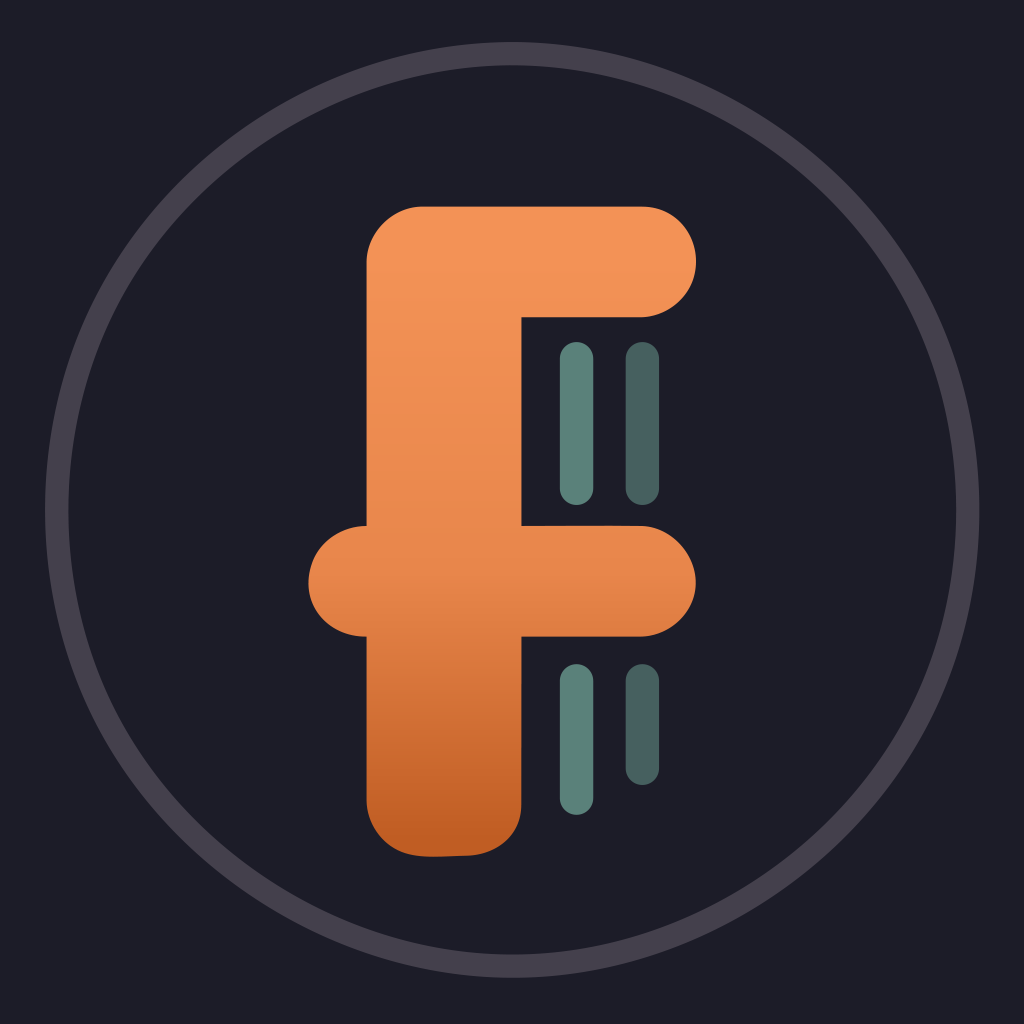 After being blinded as a child, Gina depends on her husband James to be her eyes—a dependence that appears to solidify their passionate relationship. But when Gina is given the opportunity to have a corneal transplant and regains her vision, their life and relationship are upended as she begins to realize the disturbing reality of their marriage and their lives.
To share