Why watch this film?
One of great movies from director Brian De Palma, with amazing sequences. The performances of Al Pacino and Sean Penn are unforgettable, not to mention the story has a human look at the tale of a former mobster who now wants to lead a righteous life.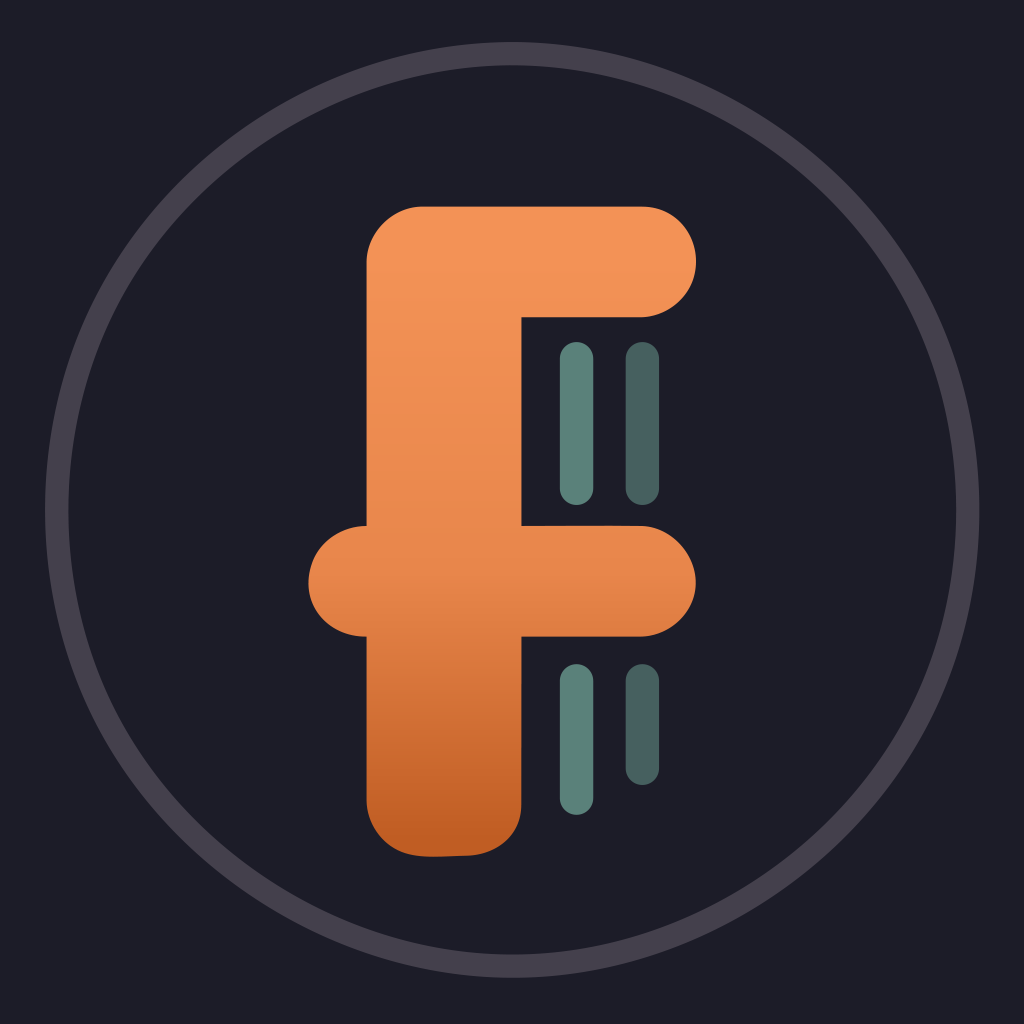 A Puerto Rican former convict, just released from prison, pledges to stay away from drugs and violence despite the pressure around him and lead on to a better life outside of N.Y.C.
To share
Do you want to watch something different?
Watch full movies now!
Press play and be surprised!
Surprise Me