Why watch this film?
Do you know the great classic 'Chariots of Fire', about the struggle of two young men to win Olympic gold? This is the continuation of that story - and it's all based on real facts. After winning the gold medal in 1924, Eric Liddell went to China to work as a missionary. Years later, the country was occupied by Japan during the Sino-Japanese War, which led to World War II, and Liddell chose to stay there to fight for his ideals. As a Chinese production, the movie ignores the religious issue of the protagonist, and also invests in propaganda against the Japanese - in addition to having a modest budget. Still, it's a great tale of sacrifice for others and expands the story of a classic movie.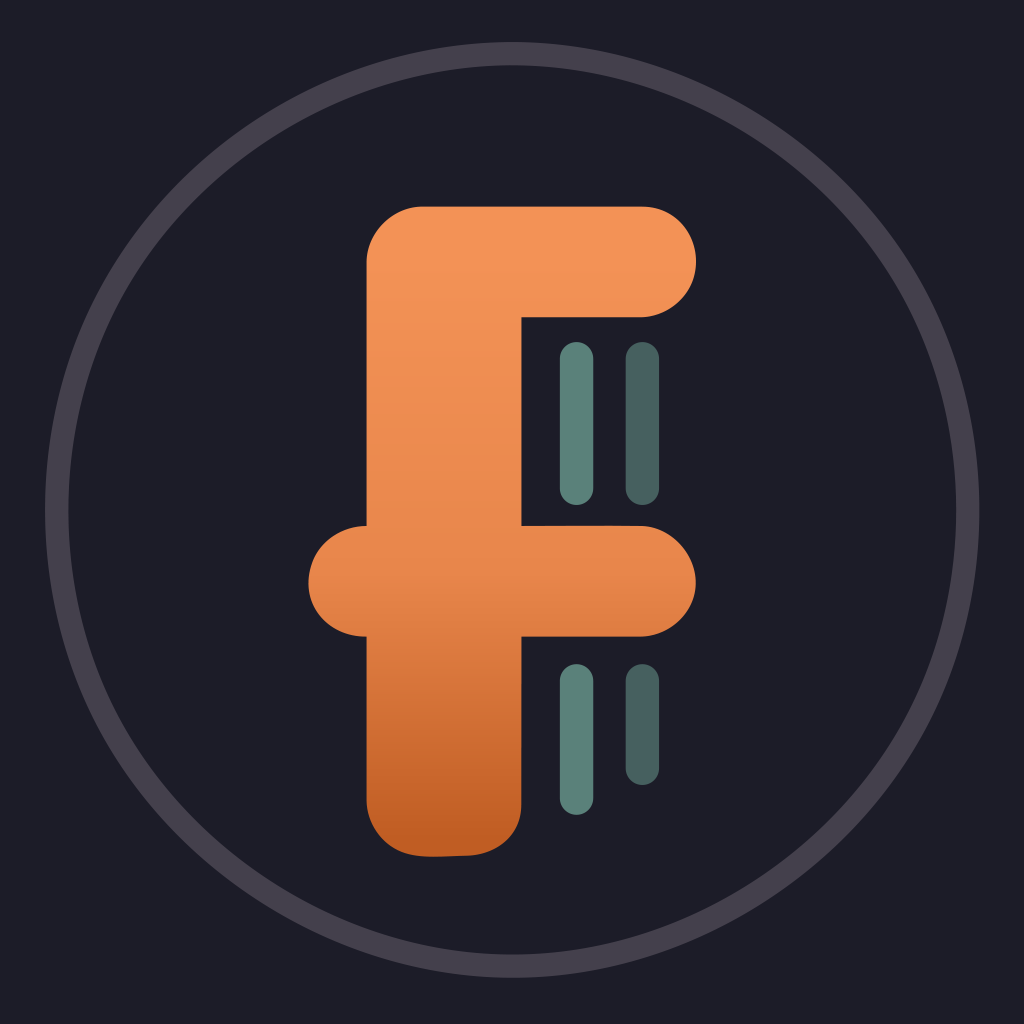 Eric Liddell - China's first gold medalist and one of Scotland's greatest athletes - returns to war-torn China.
To share
Do you want to watch something different?
Watch full movies now!
Press play and be surprised!
Surprise Me