Why watch this film?
An interesting union of satire and drama, 'Reality' won the Grand Prix at the Cannes Festival in 2012. Using the Big Brother TV program as a backdrop, the movie makes humor out of the search for fame with a style reminiscent of 1960s Italian comedies. An interesting humor, which even fits into the Brazilian reality.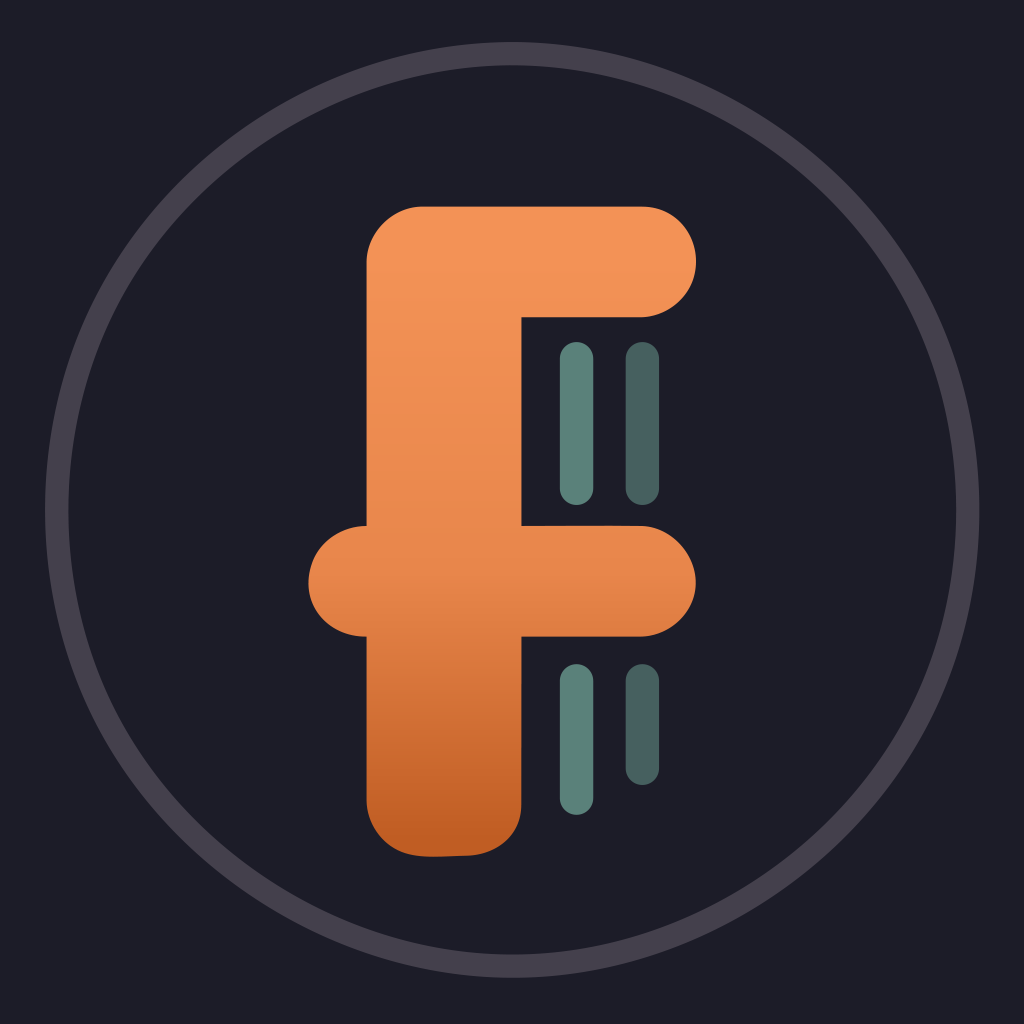 Luciano is a charming fishmonger whose unexpected and sudden obsession with being a contestant on a reality show leads him down a rabbit hole of skewed perceptions and paranoia.
To share