Why watch this film?
It is no surprise that Mexican Alfonso Cuarón is one of the best directors in activity today. However, the feature film 'Children of Men' surpasses any expectation. After all, from the plot of a sick society, in which women can no longer have children, Cuarón creates a powerful, energetic and one of the best films of the 2000s. The direction is consistent, the production is mature and some scenes are historical, such as the sequence shot inside a car. All this is reason enough to watch 'Children of Men', which, along with 'Roma', consolidates Cuarón in the history of cinema.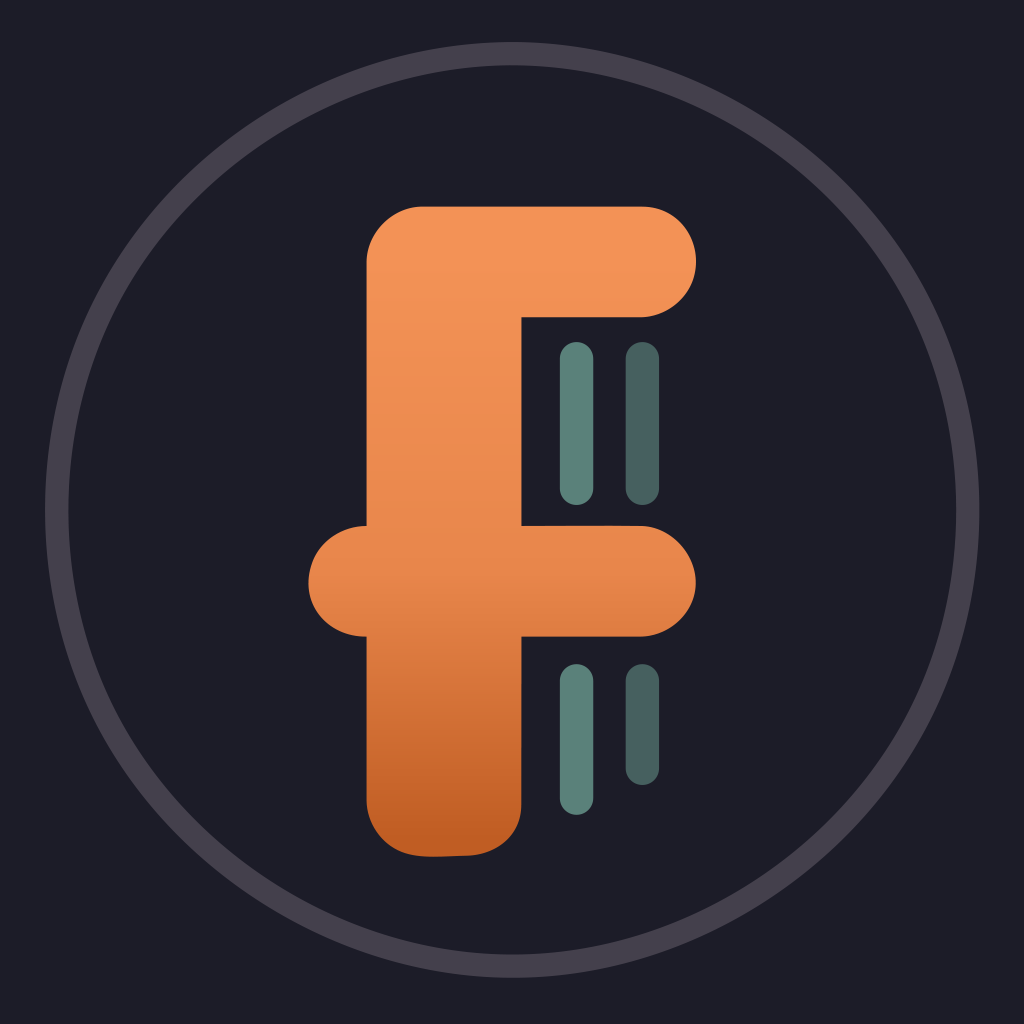 In 2027, in a chaotic world in which women have become somehow infertile, a former activist agrees to help transport a miraculously pregnant woman to a sanctuary at sea.
To share