Why watch this film?
Depression, manias, disorders, gambling, American football, dance, drama, comedy, romance... The Good Side of Life is a union of diverse elements in a big cauldron, resulting in an engaging film and about real situations.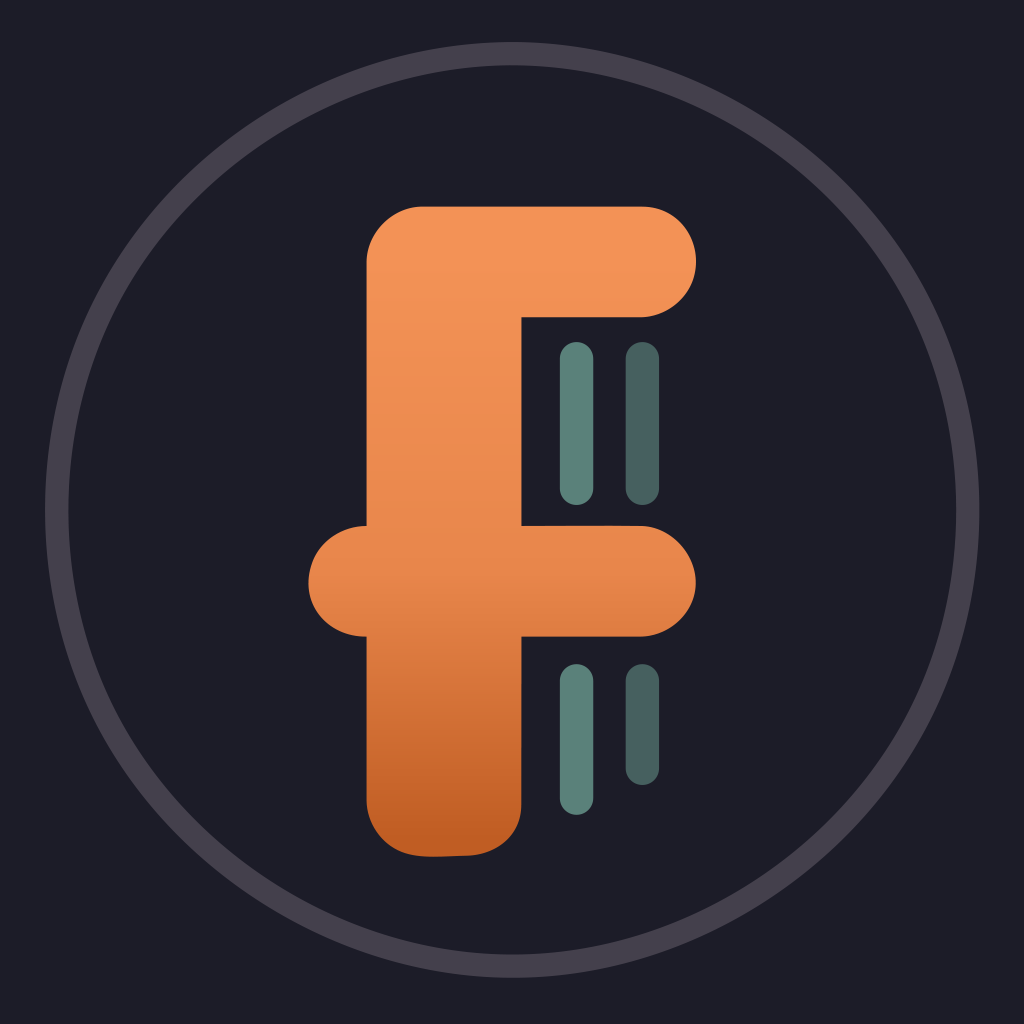 After a stint in a mental institution, former teacher Pat Solitano moves back in with his parents and tries to reconcile with his ex-wife. Things get more challenging when Pat meets Tiffany, a mysterious girl with problems of her own.
To share