Why watch this film?
Do you know the expression "don't mess with a winning team"? It definitely applies to the story behind the 'Millennium' franchise. Inspired by the late Stieg Larsson's books, the movie saga started with the Swedish adaptation, starring Michael Nyqvist and Noomi Rapace as Mikael and Lisbeth. It was a well-crafted trilogy. Then, Sony Pictures took on the responsibility of making the American version. Another success with 'Millennium: The Men Who Didn't Love Women', directed by David Fincher and starring Rooney Mara and Daniel Craig. But instead of continuing where they had left off in 2018, the studio decided to do a reboot with 'Millennium: The Girl In The Spider's Web', inspired by a book written after Larsson's death by author David Lagercrantz. Instead of Craig and Mara, the actors Sverrir Gudnason and Claire Foy (from 'The Crown'). Even though it was well intended and stylish, and could please those who don't know the previous story of this franchise, 'Millennium: The Girl In The Spider's Web' stands out for its very different tone from the other films. Filmmaker Fede Alvarez ('Don't Breathe') makes everything slower, more contemplative, creating suspense based on the setting. The highlight is Foy, who after playing the Queen in the Netflix series brings a different interpretation to Lisbeth Salander, one of the most memorable characters of Nordic literature.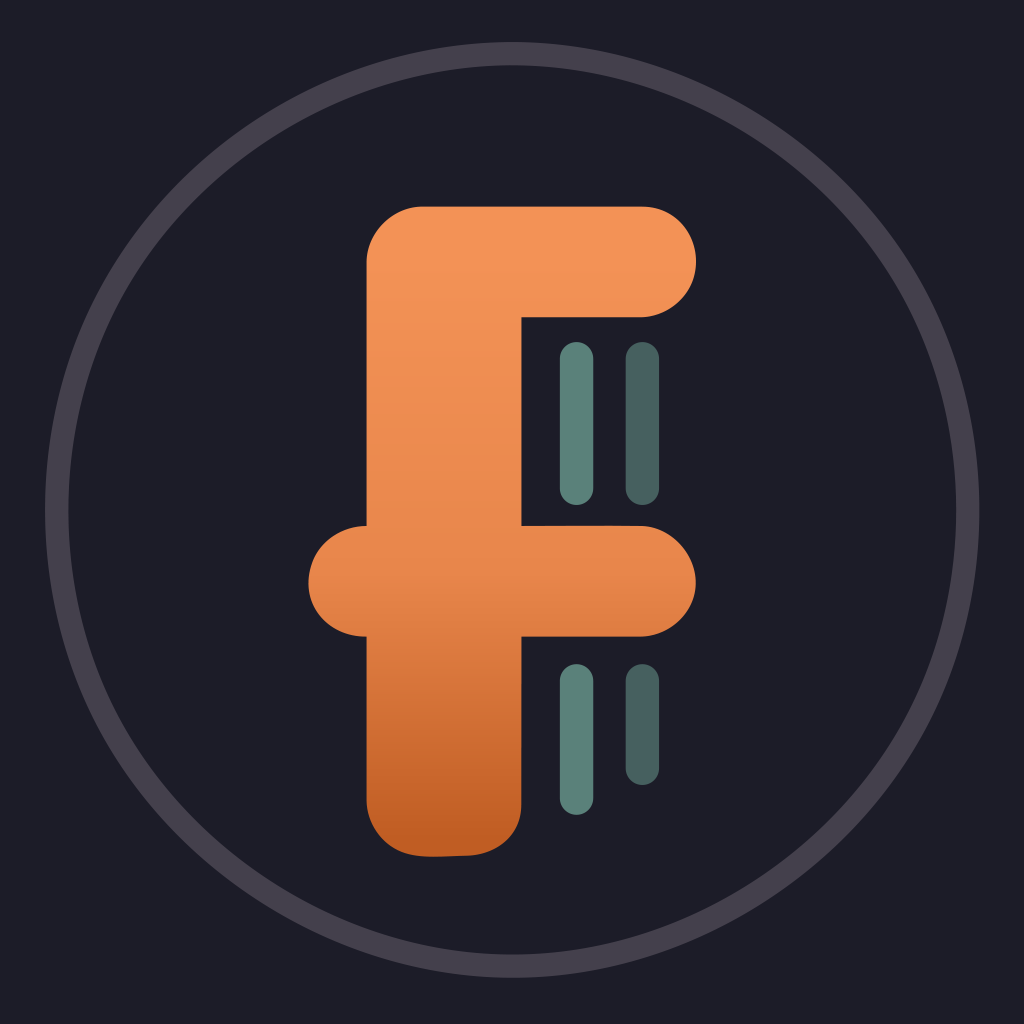 Young computer hacker Lisbeth Salander and journalist Mikael Blomkvist find themselves caught in a web of spies, cybercriminals and corrupt government officials.
To share
Do you want to watch something different?
Watch full movies now!
Press play and be surprised!
Surprise Me