Why watch this film?
What is lost when a language dies, and with it, the memory of an entire people? With a subtle and moving story, 'Sueño en otro idioma' touches the fibers of love, the passing of time, memory, and resentment with such success that it was awarded at the Sundance and Guadalajara film festivals, and worthy of five Ariel Awards, including best picture. A true gem of current Mexican cinema.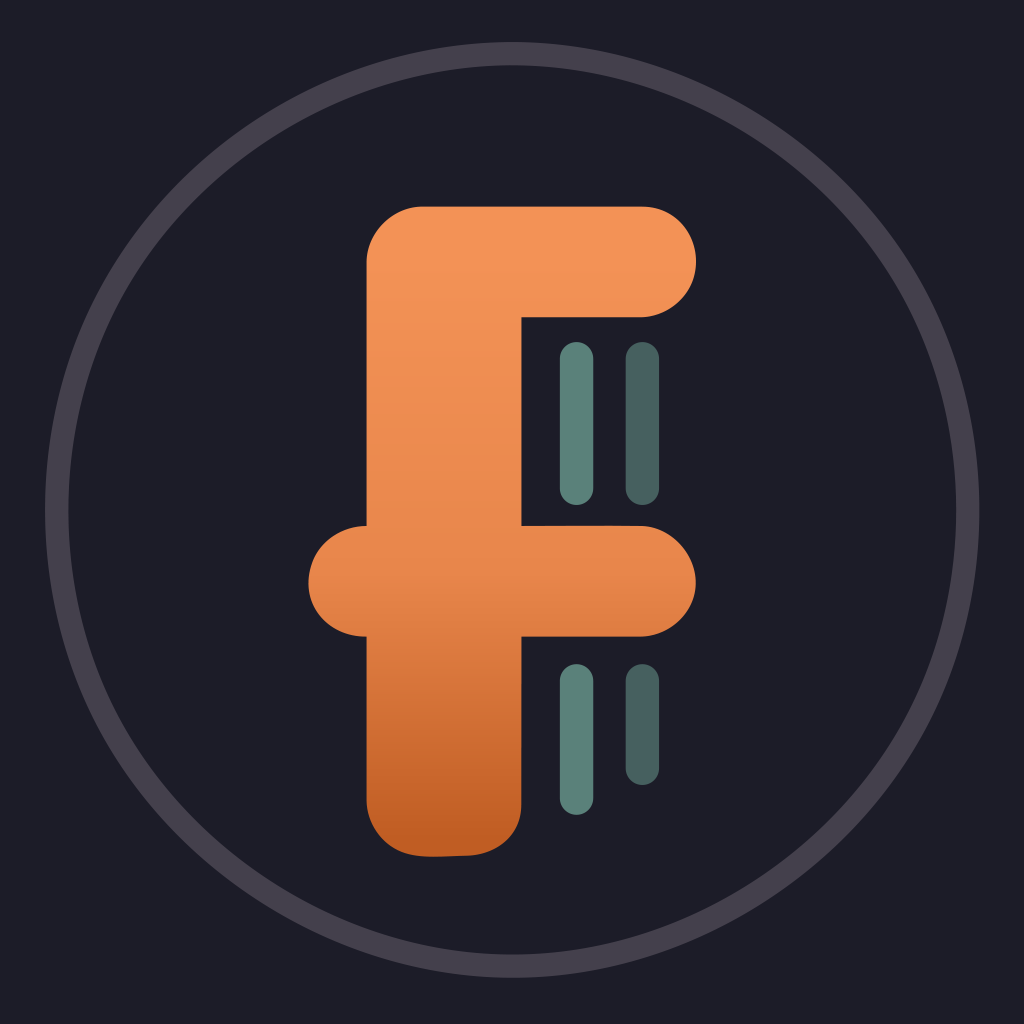 An indigenous language is in peril as its last two speakers, Evaristo and Isauro, had a quarrel in the past and haven't spoken to each other in over 50 years. Martín, a young linguist, will undertake the challenge of bringing the old friends back together and convincing them to speak to each other, all so he can obtain a recorded registration of the language and study it. However, hidden in the past, deep in the jungle, lies a secret concealed by the language that makes it difficult to believe that the heart of Zikril will ever beat again.
To share
Do you want to watch something different?
Watch full movies now!
Press play and be surprised!
Surprise Me