Why watch this film?
This Icelandic film - distributed exclusively by Netflix in Brazil - brings together an unlikely union, that of a single mother struggling against financial hardship and a refugee from Guinea-Bissau who is fleeing deportation. From this springs a story of empathy between the two, realizing that the center of the world is not ourselves. Without falling into melodrama, the feature manages to tell a local story with universal appeal and that still touches upon an extremely current topic, that of refugees. At the Sundance Film Festival, 'Inspire, Expire' won the Best Direction award within the world cinema showcase.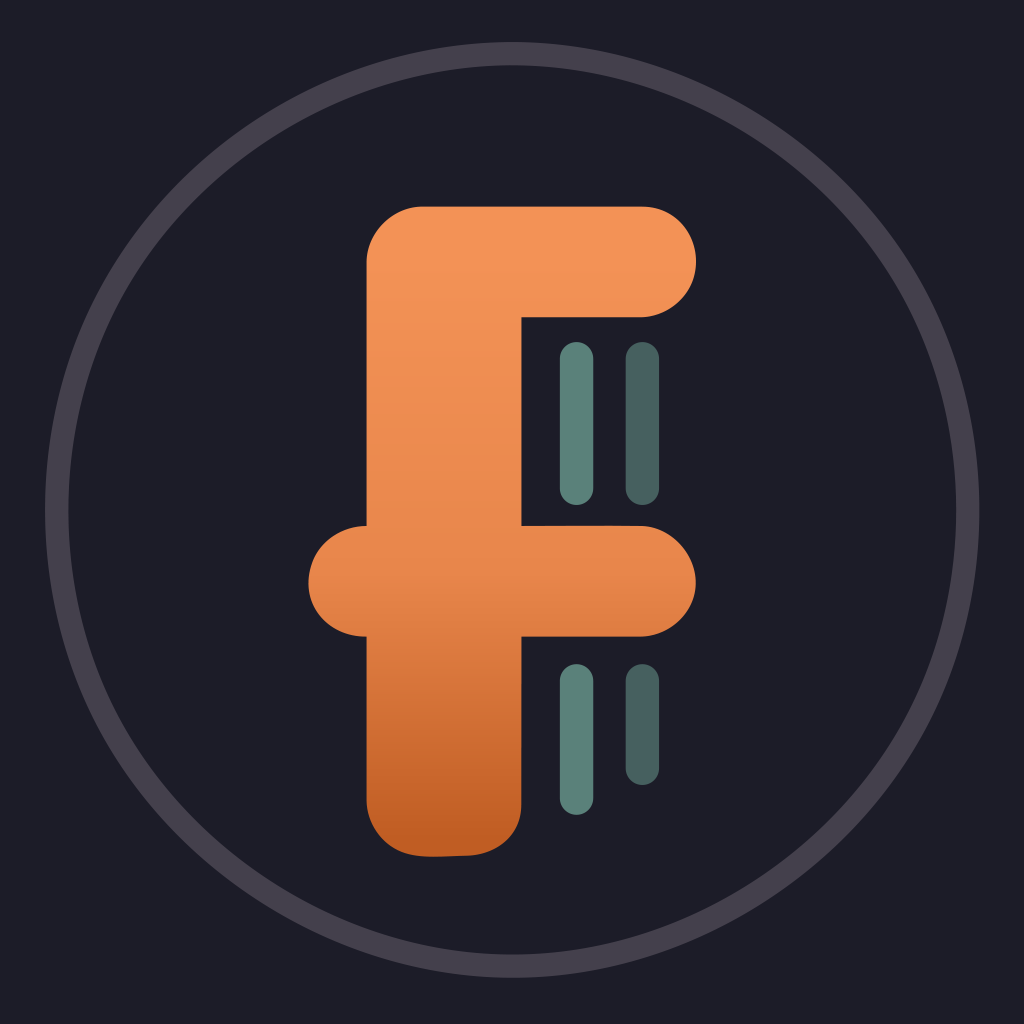 Two women's lives will intersect while trapped in circumstances unforeseen. Between a struggling Icelandic mother and an asylum seeker from Guinea-Bissau, a delicate bond will form as both strategize to get their lives back on track.
To share
Do you want to watch something different?
Watch full movies now!
Press play and be surprised!
Surprise Me