Why watch this film?
This is a touching and emotional movie about an Israeli pastry chef who falls in love with another man, who is married. They have a great romance, but when his lover dies, he loses his way in life and becomes involved with his former partner's family. The result is an engaging story that, regardless of the sexuality of its characters, makes us think about life, love, death, melancholy, religion, and obsession. It's definitely one of those films that makes us think about different aspects of life.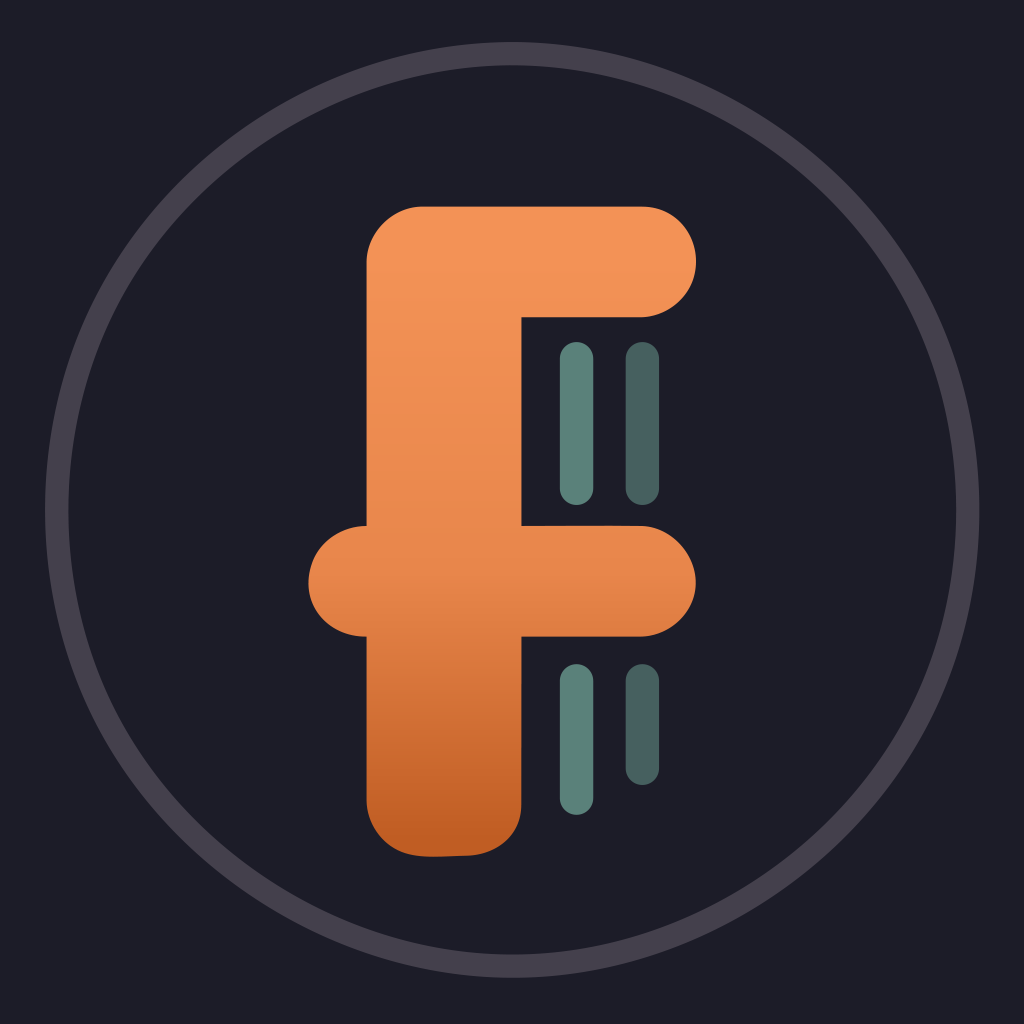 A German pastry maker travels to Jerusalem in search of the wife and son of his dead lover.
To share