Why watch this film?
One of the greatest classics of anime that has influenced an entire generation. The animation is impeccable, the script is rounded and there is an incredible energy in every scene.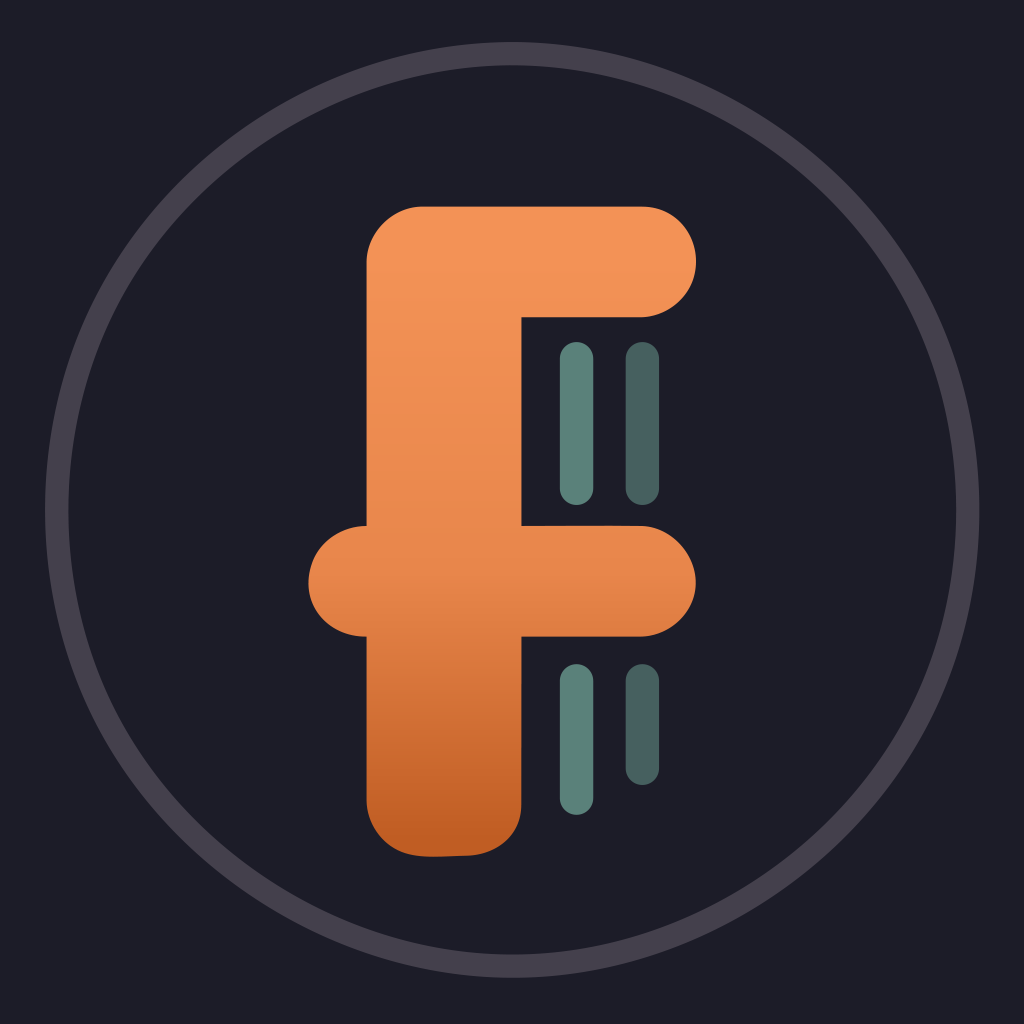 A secret military project endangers Neo-Tokyo when it turns a biker gang member into a rampaging psychic psychopath that only two teenagers and a group of psychics can stop.
To share