Why watch this film?
This movie adapts the book 'The Zookeeper's Wife', written from Antonina Żabiński's diary, recounting how a family used the Warsaw Zoo to save countless Jewish lives during Nazi occupation of Poland. Starring Jessica Chastain and Daniel Brühl, the feature brings good performances and two distinct segments: the first, shorter one, which presents an idyllic environment with cute animals, and the second, which throws us into the horrors of the Holocaust. It isn't as memorable as other movies about this historic period, but still conveys an important message.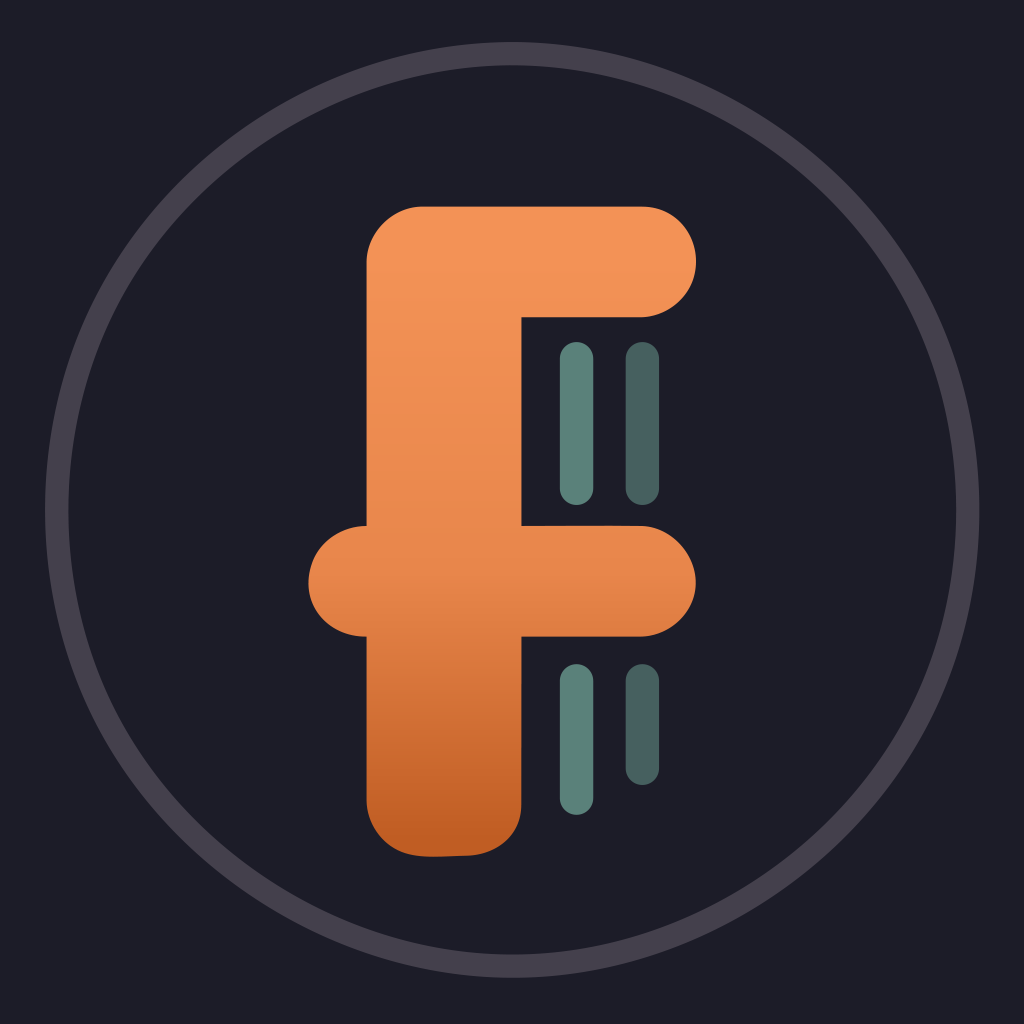 In 1939 Poland, Antonina Zabinska (two-time Academy Award® nominee Jessica Chastain) and her husband successfully run the Warsaw Zoo and raise their family in an idyllic existence. Their world is overturned, however, when the country is invaded by the Nazis and they are forced to report to the Reich's newly appointed zoologist (Daniel Brühl). To fight back on their own terms, the Zabinskis risk everything by covertly working with the Resistance and using the zoo's hidden tunnels and cages to save families from Nazi brutality.
To share
Do you want to watch something different?
Watch full movies now!
Press play and be surprised!
Surprise Me