Why watch this film?
This is the true story of Jan Baalsrud, a Norwegian soldier who was the sole survivor of a group of 12 fighters during World War II. From there begins a frozen odyssey that reminds us, in some moments, of Alejandro G. Iñárritu's 'The Revenant.' Director Harald Zwart (of the remake of 'Karate Kid') commands the suspense scenes with authenticity and manages to make the character's suffering palpable. Thomas Gullestad, who plays the heroic survivor, has a solid performance, even if the rest of the cast doesn't stand out. However, it's the spectacular images, the timeless message about Nazi brutality, and the unique details of this historical narrative that make it an exceptional movie.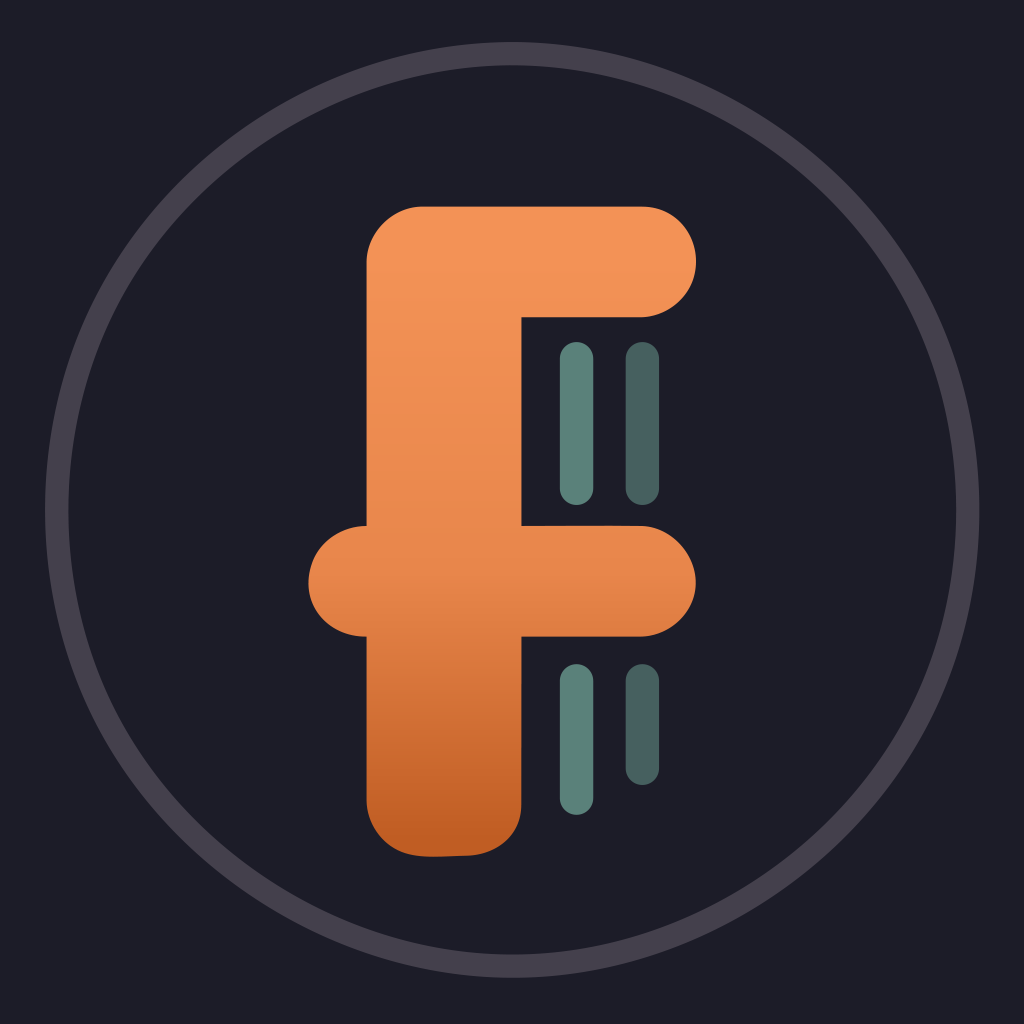 They were 12 saboteurs. The Nazis killed 11 of them. This is the true story of the one who got away...
To share
Do you want to watch something different?
Watch full movies now!
Press play and be surprised!
Surprise Me