Why watch this film?
"Based on the novel written by Emily M. Danforth, 'The Miseducation of Cameron Post' tells the story of a young girl who is sent by her conservative aunt, with whom she lives, to a "sexual reorientation therapy" camp - the so-called "gay cure". From there, the movie builds a story about maturity and discovery - all in a powerful and moving way, while the story also points out the evils of prejudice and the psychological and physical damage that this type of therapy can cause. Highlighted for the powerful interpretation of Chloë Grace Moretz ('Kick-Ass') on the lead role. It is certainly a turning point in the actress's career."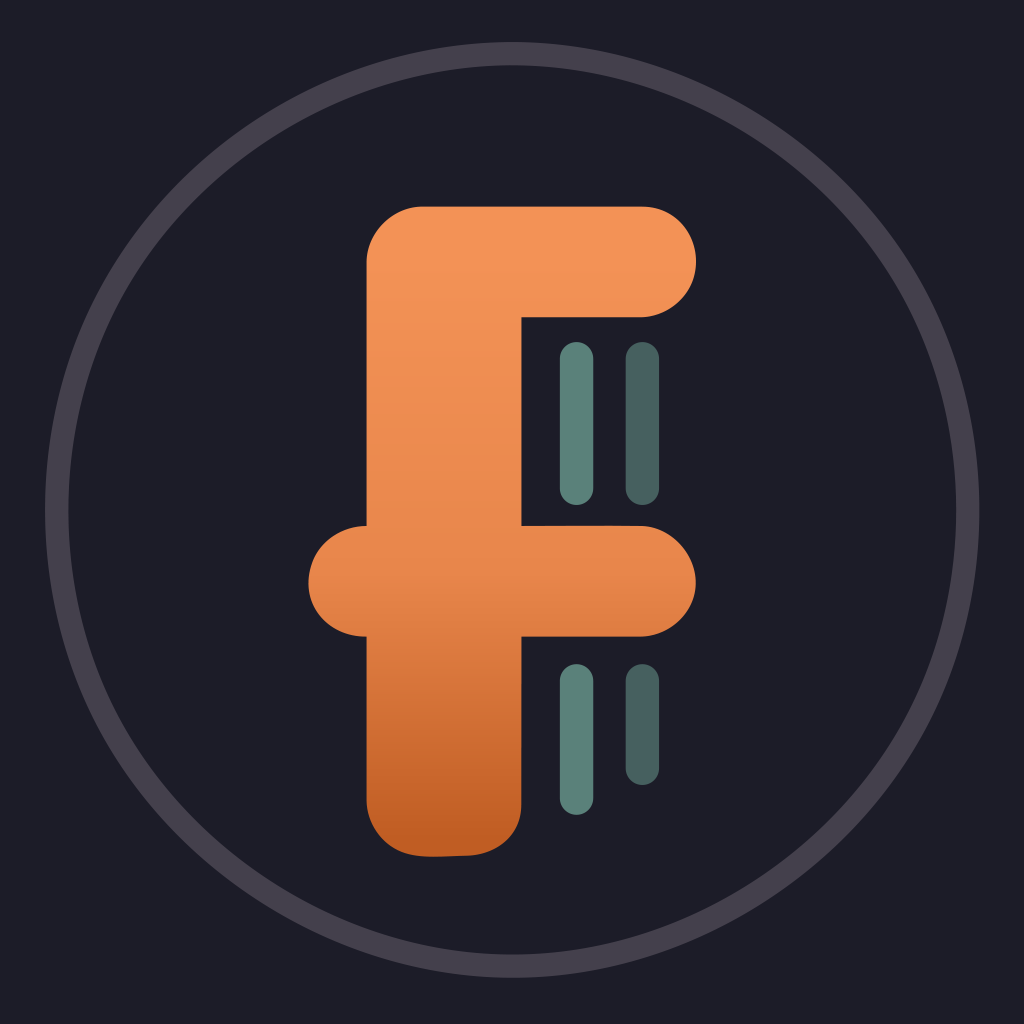 Chloë Grace Moretz stars as a teenage girl forced into a gay conversion therapy center by her conservative guardians. Based on Emily Danforth's acclaimed and controversial coming-of-age novel.
To share
Do you want to watch something different?
Watch full movies now!
Press play and be surprised!
Surprise Me