Why watch this film?
'Dressed to Kill' is an excellently directed erotic thriller by Brian De Palma (director of 'Scarface') in an obvious homage to one of the most influential filmmakers in his style: Alfred Hitchcock. You may feel a bit dated by today's standards, but the script is solid and the performances from legends like Michael Caine and Nancy Allen are masterful.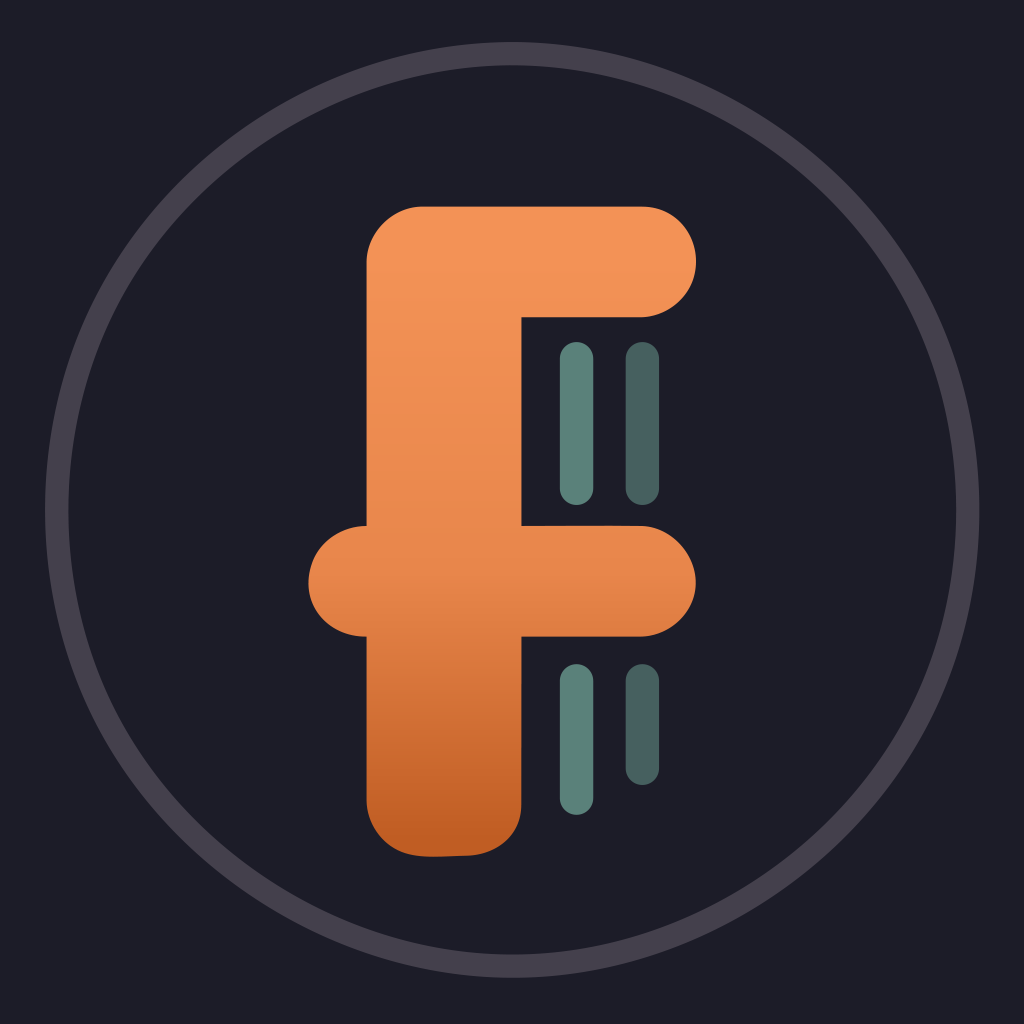 A mysterious blonde woman kills one of a psychiatrist's patients, and then goes after the high-class call girl who witnessed the murder.
To share
Do you want to watch something different?
Watch full movies now!
Press play and be surprised!
Surprise Me