Why watch this film?
A great example of British cinema from the 1960s, with action, drama, and most importantly, humor. How could we forget the classic chase scene with the Mini Coopers? A classic.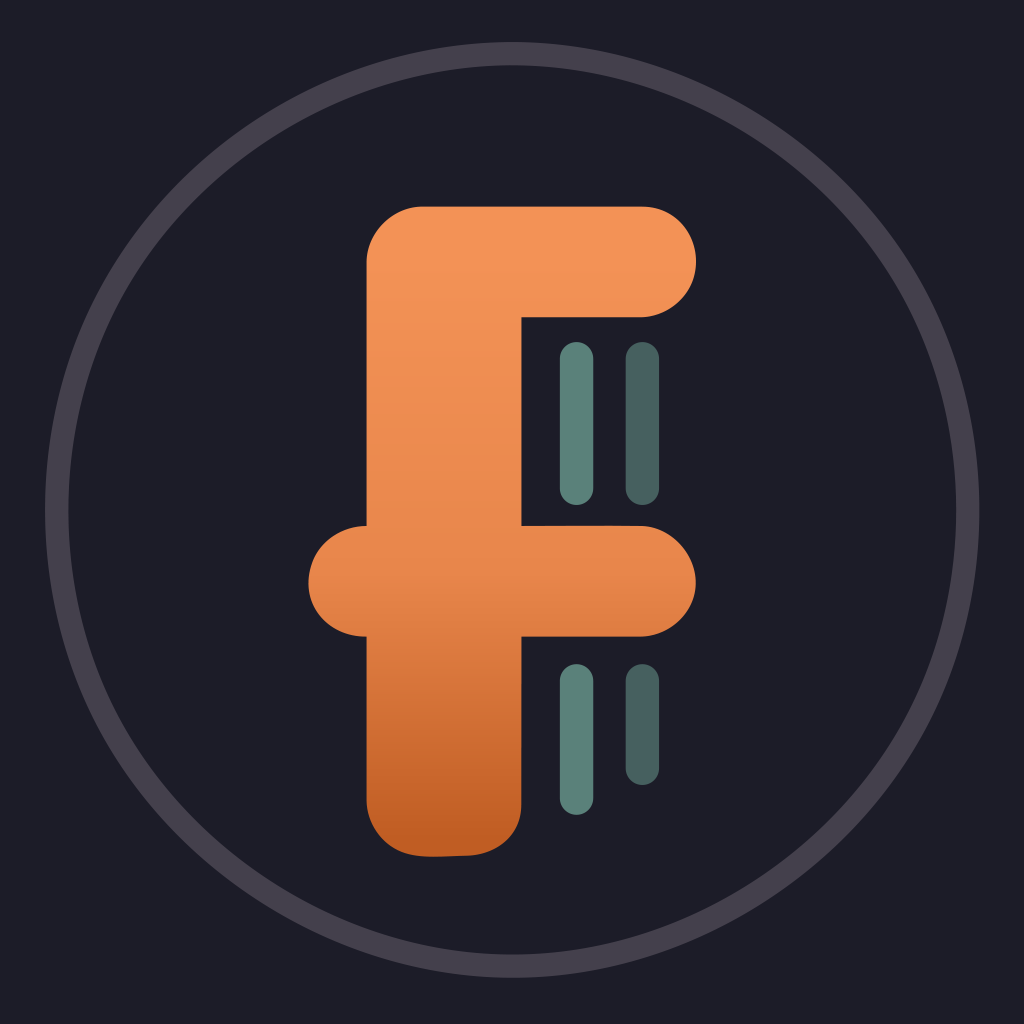 A spectacular robbery of gold bullion in Turin is masterminded by an older gentleman from a British prison where he is lord of all he surveys.
To share