Why watch this film?
Oscar-winning Kenneth Branagh has a personal (or, rather, passionate) relationship with William Shakespeare. At 28, he adapted, directed and starred in 'Henry V' - today, he adds no less than six cinematic adaptations of works by the master of British drama. That said, 'All Is True' stands out for two reasons: it is the first Shakespeare-related film Branagh has made in over ten years and it is the first time he plays the author himself. The drama offers first-rate performances from Branagh and Judi Dench, exquisite cinematography and a script that provides good information about the writer. However, it fails to sentimentalize the motivations behind the characters' actions. Still, it is a beautiful portrait of one of the most important fans and scholars of Shakespeare's work, which deserves to be appreciated.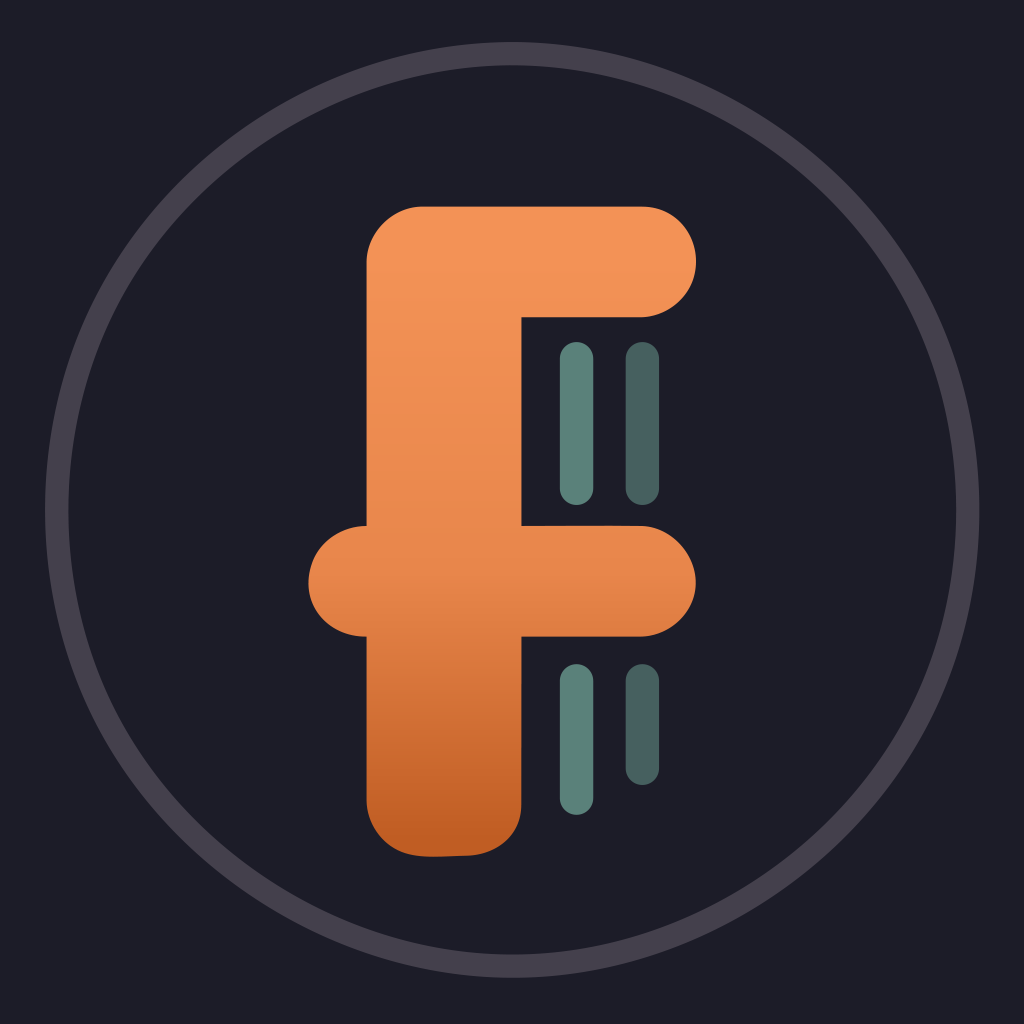 A look at the final days in the life of renowned playwright William Shakespeare.
To share
Do you want to watch something different?
Watch full movies now!
Press play and be surprised!
Surprise Me